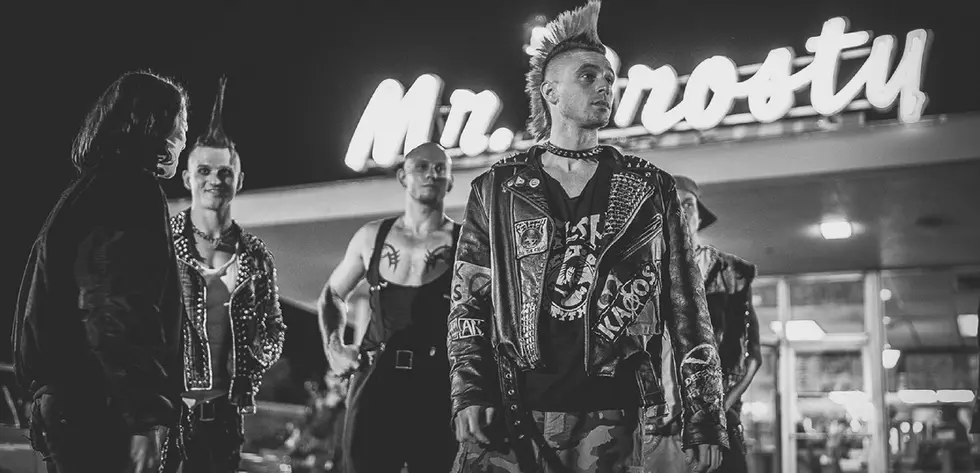 Bomb City Is The Movie You Need To Make Sure You See This Year
bombcityfilm.com
A sold out special screening hosted by CJ Ramone. Glowing reviews and ratings coming in from all corners. Multiple awards won. Bomb City, a film portraying a defining moment in the history of Amarillo, is once again captivating people all over the nation and already reigniting an important discussion.
Last night's special screening in Amarillo, hosted by CJ Ramone of punk royalty The Ramones, was sold out. Reactions to the film were mostly summed up by one word; amazing.
With a small handful of screenings already behind it, Bomb City is receiving rave reviews. Vice gave the film high praise. IMDB gives it 8.8/10.
In a recent series of interviews with Townsquare Media, Brian Deneke's father, Mike, described the emotional roller coaster that this experience has been.
Mike told us how revisiting those events was painful, but how pleased he was with the film's portrayal. He mentioned how the film was "honest," as Brian and his friends "weren't angels."
Having attended several of the screenings, Mike said that the overall response has been a good one. Mike even said he believes that Brian would be pleased with the film.
If you are wanting a theater experience, you are going to have to wait until February 9th when it will be made available nation wide. In Amarillo, you will be able to see Bomb City at Premiere Westgate.
February 9th too far away? You can pre-order a digital copy of the film via iTunes for a discounted price. The sale ends on January 30th.