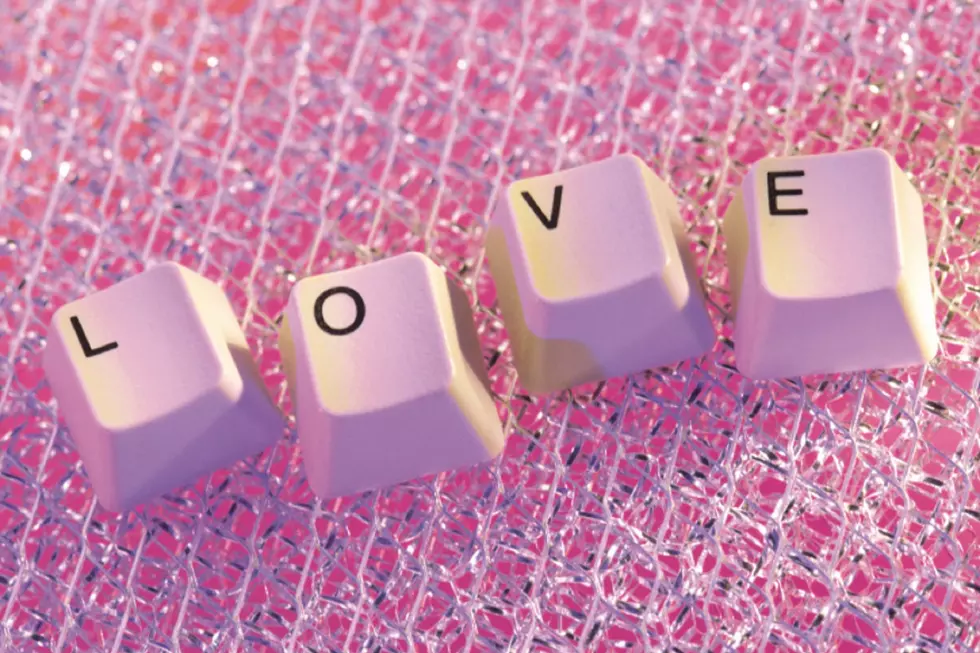 Check Out These Four Unique Valentine's Date Ideas For Amarillo
Comstock
Enter your number to get our free mobile app
Once you've reached adulthood, Valentine's becomes more than just a day when you get those cheap little cards with cartoon characters on them. In order to have that night out, you have to do a lot of work leading up to the big day.
It's like trying to plan a military campaign just have a couple of hours where you get to eat in peace and quiet with the one you love.
It's even worse if you've been together for a while, and now you need some fresh ideas because dinner and flowers is cliche.
There are a handful of unique options available in the area this year.
Get A Tattoo
You could get a tattoo. The expo will be in town. Honestly, my wife and I are thinking about getting matching ones to celebrate the birth of our son during the pandemic.
Take A Cooking Class
Another option would be taking a Valentine's cooking class together. Nothing says romance like screwing around in the kitchen.
Botox
Maybe this year, you just want to do something on your own. There's an option where you can enjoy bubbles and botox. That's bubbles as in champagne, and botox as in make your lady's lips plump.
Reenact Ghost
I even found an option that will give you a chance to reenact the most famous scene from the movie Ghost. Yes, there's a couples clay class in the area this year. Honestly, if anyone goes and tries to do the scene, I'll give you a Thunder t-shirt. I will need video and photo proof.
What Are the Signature Drinks From Every State?