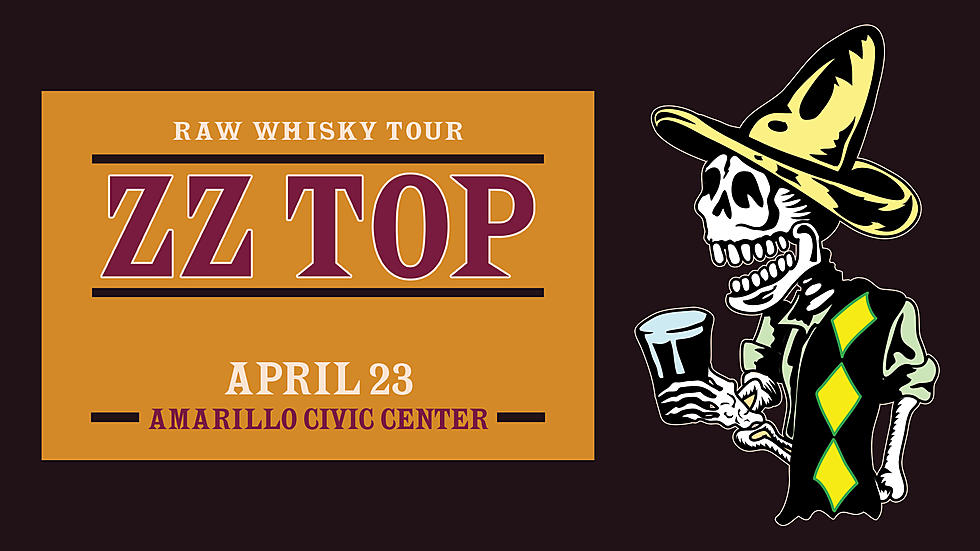 Enter to WIN Tickets to ZZ Top LIVE at the Amarillo Civic Center 4/23!
Courtesy
Have you heard?
The one and only ZZ Top will be performing LIVE at the Amarillo Civic Center on April 23, 2022! This Houston-based band has been riling up crowds and delivering electrifying performances since 1969 and the Bomb City is their next stop.
And that's why we want to give FOUR pairs of tickets away to a lucky winner! Do you feel lucky enough to catch a live performance from these rock gods? There's only one way to find out!
How To Enter
Give us your name
Enter your email
Enter your phone number
Double-check and make sure everything is correct.
Submit
That's it! Good luck! We will close the giveaway and draw the lucky winners on Sunday. April 2 and contact the winners the next morning!
Forgotten First Albums: Rock's 61 Most Overshadowed Debuts
.
25 Legendary Metal Albums With No Weak Songs