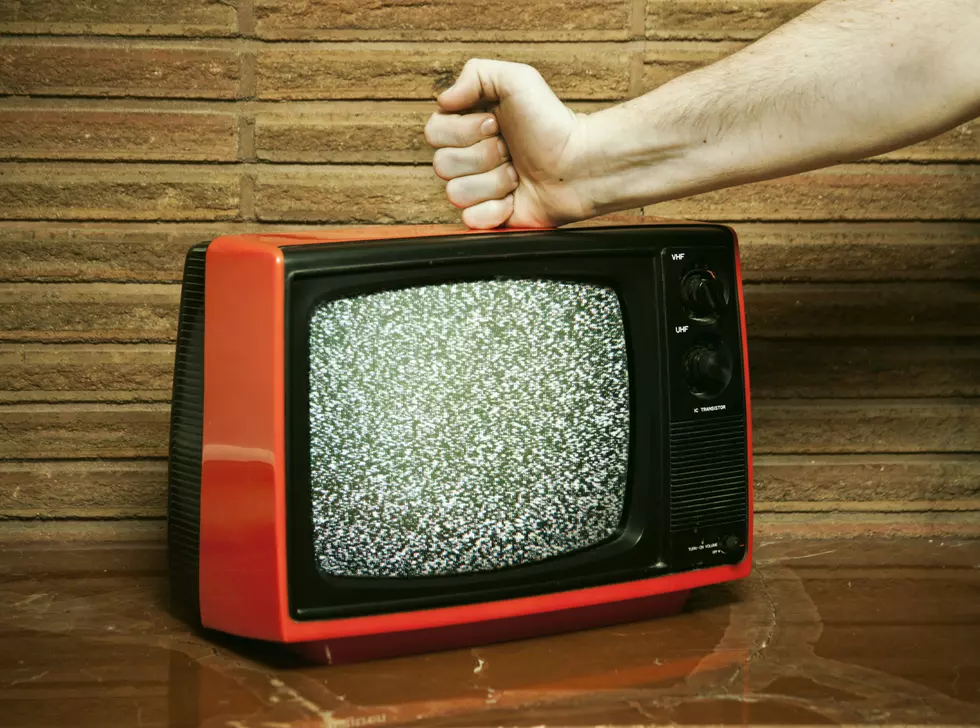 Friday Music Video Flashback To The End Of The Clash
marionbirdy
The Clash are considered punk royalty. In their prime, they tackled tough political topics and gave social commentary in some of the greatest punk songs ever written. According to rock legend, members of The Clash had said all they wanted to do was conquer America. With the help of this song, they did.
With Train In Vain, Should I Stay Or Should I Go, and Rock The Casbah they did just that. Those three songs catapulted The Clash to stardom in the US. Critics and music historians have noted how this almost seemed to spell the end for the quintessential punk rockers.
It would only be three years after this song came out that The Clash would officially call it quits. According to legend, when this song became a hit, that was the moment Joe Strummer considered leaving. He felt it was hypocritical to sing songs about rebellion and angst when they were living lives of wealth and luxury.