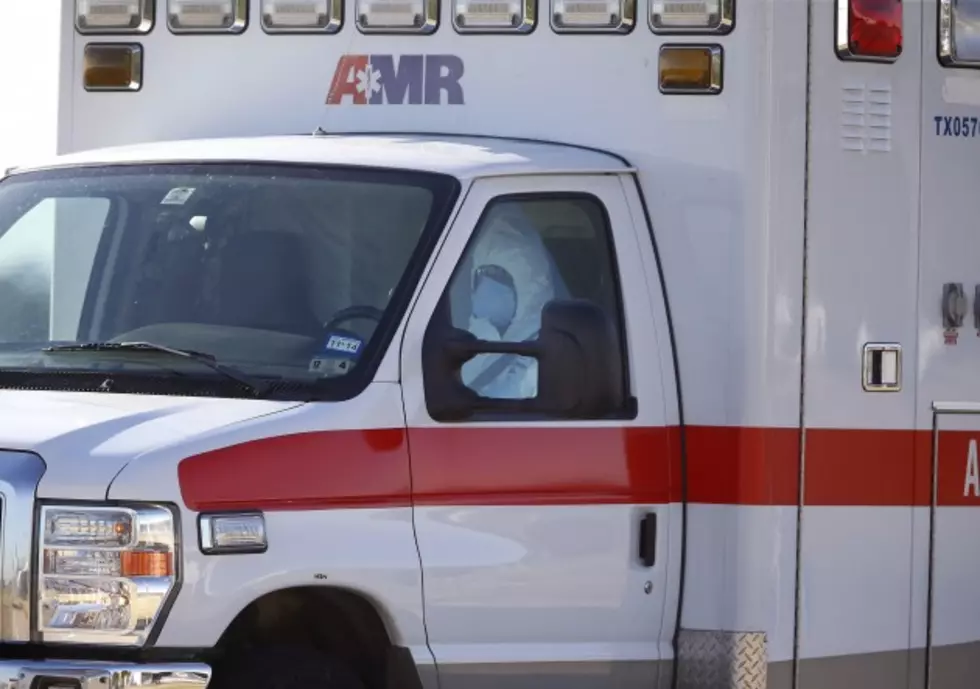 Information Released on Man Who Died at Homer's Backyard Ball
Photo by Stewart F. House/Getty Images
On May 16, 2015, Michael Glen Wilcox, a 43-year-old male, was transported to the emergency room after an incident at Homer's Backyard Ball  and died in the hospital.
The Special Crimes Unit of the Amarillo Police Department responded to investigate the death, because it was reported that he had been in some sort of altercation prior to being taken to the emergency room.
The group of friends that Wilcox attended the event with got into an argument with another group, according to the APD, at which point event security stepped in. Members of the two groups then got into verbal altercations with the security personnel.
In response to the verbal altercations, security members deployed pepper spray, a baton, hand controls and a stun gun, which is when Wilcox was taken to the ground and handcuffed.
Once on the ground, he became unresponsive, lifesaving measures were taken and Wilcox was transported by ambulance to the emergency room where he died.
An autopsy will take place on Wednesday or Thursday and Special Crimes is continuing to investigate Wilcox's death.