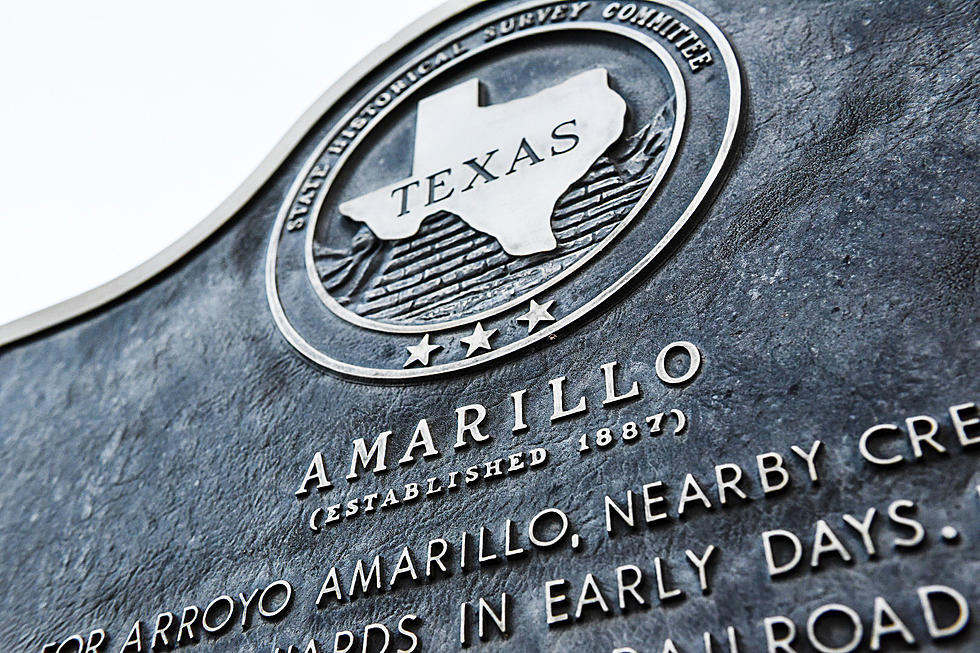 Amarillo Named One Of Top 25 Places To Live In Southwest
Michael J. Rivera/TSM
Livability has released another least of "top places to live." If you think back, they're the ones responsible for the Top 100 Best Places To Live list. That list focuses on small and mid-sized communities, and Amarillo landed on the list.
Now, Amarillo has been named one of the Top 25 places to live in the southwest.
Amarillo, Texas Named One Of Top 25 Places To Live In The Southwest
According to the list put out by Livability, Amarillo has plenty to offer potential residents. They highlight Palo Duro Canyon, the amount of museums, and some of the events we have in the area. I was shocked that there was no mention of Cadillac Ranch or Route 66.
They do point out that Amarillo has a relatively lower cost of living, and they call us "friendly." Not bad.
Overall, we landed at 12th on the list of Top 25 Places To Live In The Southwest.
Where Was The Number 1 Place To Live In The Southwest?
The top spot to live in the southwest, at least according to Livability, is Flower Mound, Texas. They point out the access to the great outdoors, the number of activities and events, cost of living, and great healthcare.
They also mention the low property taxes, which in Texas is a pretty big selling point. You can't argue with that one.
Texas dominated the top 5 spots in the list, with three out of the five cities belonging to the Lone Star State. In fact, Texas takes up eleven of the twenty-five spots.
You can see the list for yourself by following this link.
Top 25 Things To Do In Amarillo
Here are the best things to do in Amarillo.
What To See And Where To Shop On 6th In Amarillo Texas
Route 66 is a major highlight of most things on 6th. Here's where to shop, and what to see on 6th in Amarillo Texas.
Amarillo Barbeque Food Porn