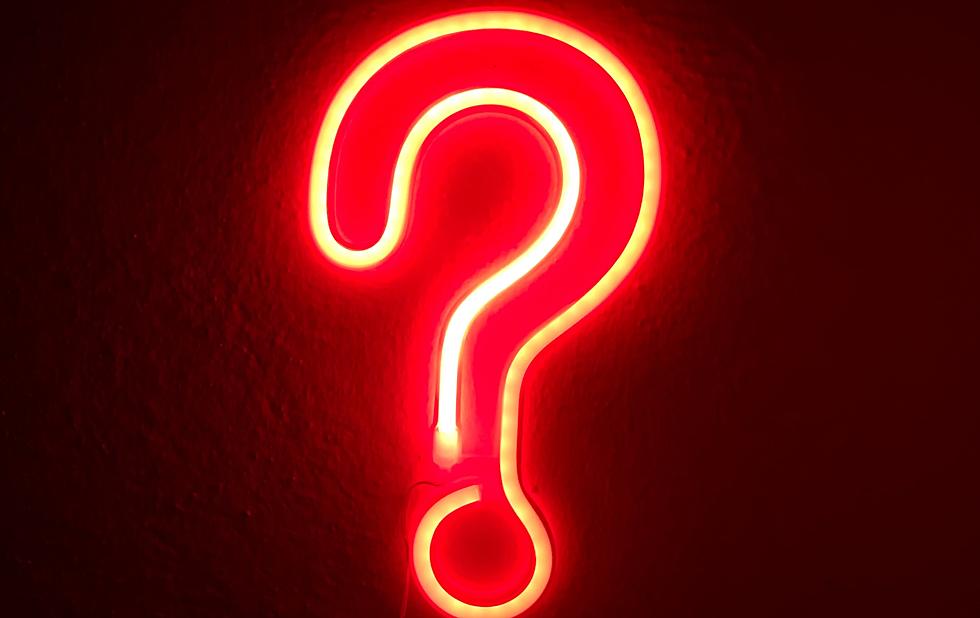 Peeking Into The Strange Cult-Following Around This Amarillo Spot
Simone Secci, Unsplash
In the vast landscape of the interenet, there is a small corner devoted to Amarillo and its many difference aspects. Some like to discuss strange occurences like the Wolfman of Amarillo's Zoo, while others like to simiply discuss events and occurences in our city. And then, you have some outliers amoung these that obessively fixate on the seeminly dull parts of our city, making the uninteresting interesting.
On Youtube, you can find a somewhat cryptic Youtube channel titled "Lawrence Lake Amarillo" that features dozens of videos, that primarily focus on Lawrence Lake. The channel was opened in 2007 and  begun posting birds-eye videos of Lawrence Lake and the surrounding Amarillo area about 4 months ago.
Upon viewing it can be seen that these videos were well crafted, exposing viewers to beautiful views of Lawrence Lake and then the rest Amarillo, while accompanied by some relaxing music. There are a few videos that do not start with an overhead view of Lawrence Lake, but they are far and in between.
The lack of context or narration in the videos adds an enigma to this page, leaving viewers to speculate about the channel's purpose and the identity of its creator.
This Youtube channel even has a sister Instagram page which has a similar goal, which is to keep track of and post dozens of updates on Amarillo's Lawrence Lake.
Lawrence Lake's Infamy
Lawrence Lake, a relatively small body of water located off I-40 and Paramount, gained a lot attention earlier this year when it experienced a sudden flood during the summer months. The floodwaters covered the nearby area which caused the closure of many businesses. Many residents in the area were evacuated by emergency services, who remained in the area to suppport citizens until the flooding passed.
A Remaining Mystery
As this channel continues to upload new videos with a singular focus on Lawrence Lake it is unclear whether an explaination will ever be provided behind this channel's purpose or role in Amarillo.
Weird Signs On Coulter
Amarillo Landmarks: Negative Yelp Reviews
Yelp can be a strange and angry place. That's what I found out recently when I decided to sort the reviews by "lowest rating" first.
I was okay with the people upset over bad service and what not. But I came across a few reviews that, for lack of a better word, left me speechless in their scathing negative reviews on some of Amarillo's most iconic places. Prepare your self for plenty of head shaking and "I dunno" shrugs.
Gallery Credit: Sarah Clark
LOOK: The Enigmatic Art Oddity of Cookie Time
This quirky and whimsical place is tucked away behind a fence off US-287N and Cherry Street. While it may seem like a head-scratcher at first, you'll soon find yourself drawn to the unique and memorable displays at Cookie Time.
Gallery Credit: Sarah Clark