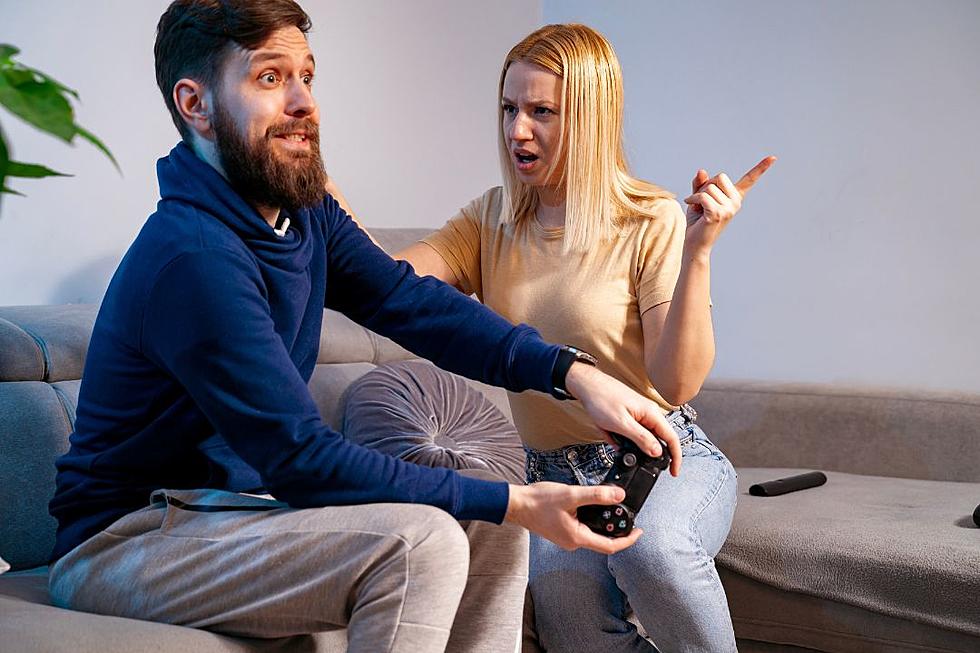 Man Won't Let Girlfriend Stay at His Apartment Because It Might Interrupt His Precious Video Game Time
ThinkStock via Getty Images
A man was roasted on Reddit after revealing he won't let his girlfriend of two years crash with him temporarily as she searches for an apartment, all because it might interrupt his time spent gaming.
"Her roommate has moved out of state and now my girlfriend needs a place to stay temporarily (we both work and live in a fairly large city, i.e. not easy to find affordable arrangements). My place is pretty spacious, yes. However, it's just not suitable for anything more than [one] person. My uncle gave me this loft (and the 50 percent of assets he didn't donate to charity) and was a bachelor all his life, which is definitely how the space is intended to be used," he wrote on Reddit.
The man explained he wouldn't have any privacy if his girlfriend stayed over.
"That would mean I can't play on my PC in the bedroom late at night or watch TV in the living room. If you wake up in the middle of the night and want a quesadilla, you can definitely smell what's being cooked in the kitchen and hear the blower. There's also very little privacy anywhere besides the bathroom… My girlfriend would have to commute 70-80 minutes to get here from her parents' house. However, she assured me she would only need [three] months to find a place so it's not as if that'd be a long term situation," he continued.
The man concluded his post by admitting he's confused why his girlfriend is "so upset" about him not letting her move in temporarily.
READ MORE: Man Kicks Out Girlfriend, Her Son After She Invites Ex Over
Users in the comments blasted the man for not opening up his spacious home to his long-term girlfriend, with many suggesting he rethink what he expects out of a relationship.
"I'm probably gonna be in the minority, but [you're the a--hole] for a specific reason. The fact that you care more about not being able to play video games at night than the fact that your girlfriend has to find a place to live temporarily says everything I need to know," one person wrote.
"Seriously, especially as it's apparently a huge loft. Dude just doesn't want to live even temporarily with his [girlfriend] of [two] years. He needs to be honest with her and himself and let her know so she can decide if she wants to waste more of her life on him," another chimed in.
"Picture this: You take speakers, and you make them small and quiet. Then you press them against your ear, and it's like they're whispering to you," someone else sarcastically commented, implying he simply use headphones to play his video games.
Inside the Most Expensive Home in America
The most expensive home in America is for sale. Here's a look inside the uber-mansion that boasts 360-degree panoramic views of downtown Los Angeles, the Pacific Ocean and the San Gabriel Mountains.
Gallery Credit: Alicia Selin