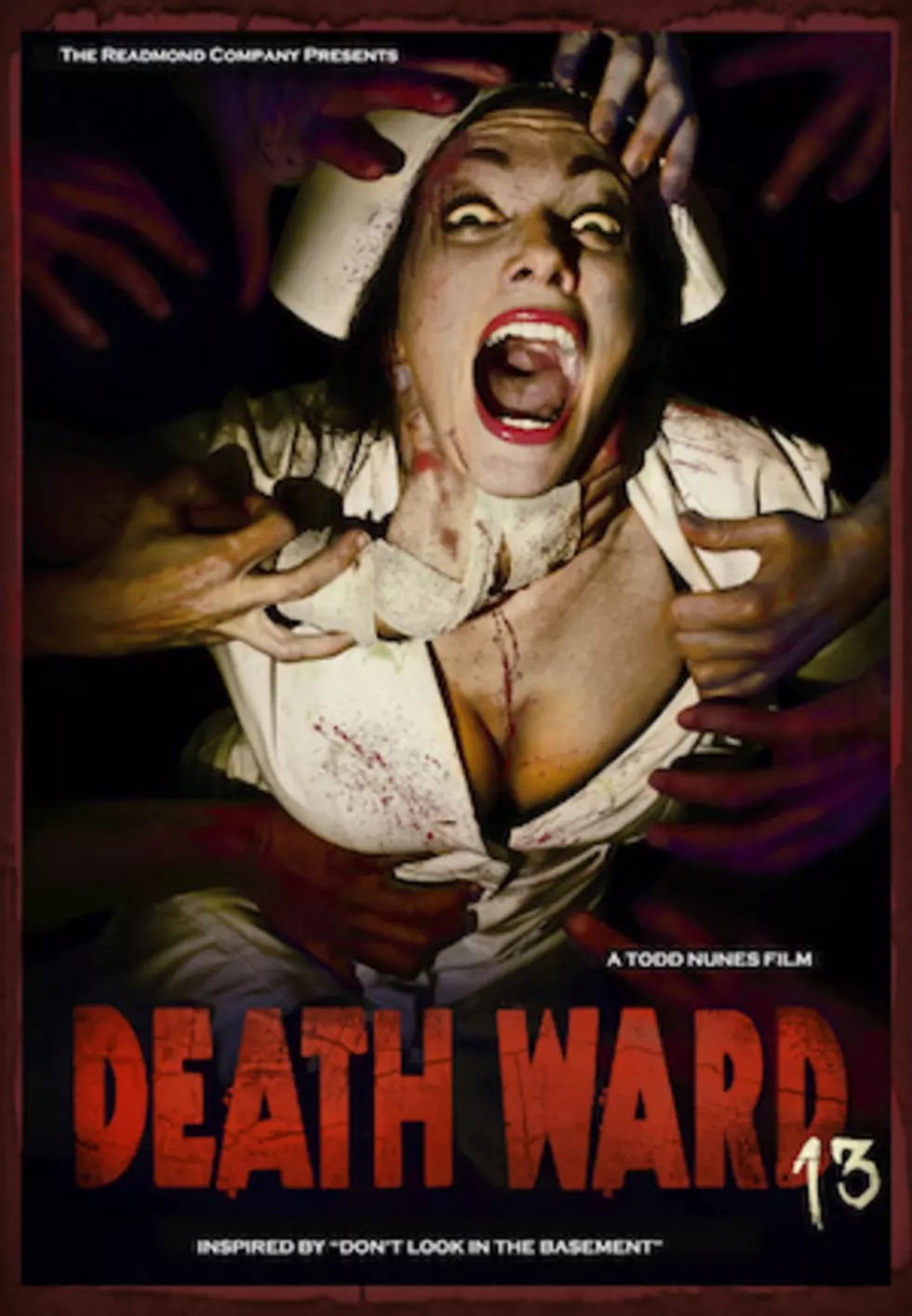 Misfits Guitarist Doyle to Play Psychopathic Killer in Horror Film 'Death Ward 13′
The Readmond Company
Longtime Misfits guitarist Doyle Wolfgang von Frankenstein has been recruited to kill! The punk titan will star in the upcoming horror film, Death Ward 13, a remake of 1973's Don't Look in the Basement.
Don't Look in the Basement is a low-budget cult horror film by director S.F. Brownrigg. A sequel was made in 2015, though it received poor reviews. Doyle has been brought in to revitalize the brand of horror, set to play "the most terrifying character in the film."
"I'm looking forward to starting my movie career with a starring role in Death Ward 13, says Doyle. "It's time to release the beast on the big screen. Let the killing begin!"
"I'm excited to work with Doyle," says director Todd Nunes. "Doyle will be portraying a ruthless killer called The Duke - a psychopath and the most twisted and terrifying character in the movie. I'm a big fan of Doyle and his music and always thought he would make a menacing horror movie villain. With his threatening looks and massive build, this man will scare the crap out of everyone. Get ready for a horrifying ride!"
An official synopsis for the film reads, "It's 1973 and the Stephens Sanitarium for the Criminally Insane prepares to shut down permanently. Days before closing, four beautiful nursing students arrive to care for the last handful of "harmless" mental patients in a suspiciously understaffed ward. Confronted by their violent charges, the nurses soon realize that they are trapped inside the asylum with a deadly crew of vicious lunatics. Each patient has their own perverse identity, their own personal demons and their own violent agenda. Pushed to the brink of insanity, the young nurses find themselves in a gruesome fight for survival inside Ward 13."
Along with being inspired by Don't Look in the Basement, Death Ward 13 will also pay homage to Edgar Allen Poe's short story The System of Doctor Tarr and Professor Fether. Death Ward 13 will being shooting this year.
See the Misfits in the Top 25 Punk Albums of All Time
See Doyle in the 10 Most Intimidating Musicians in Rock + Metal