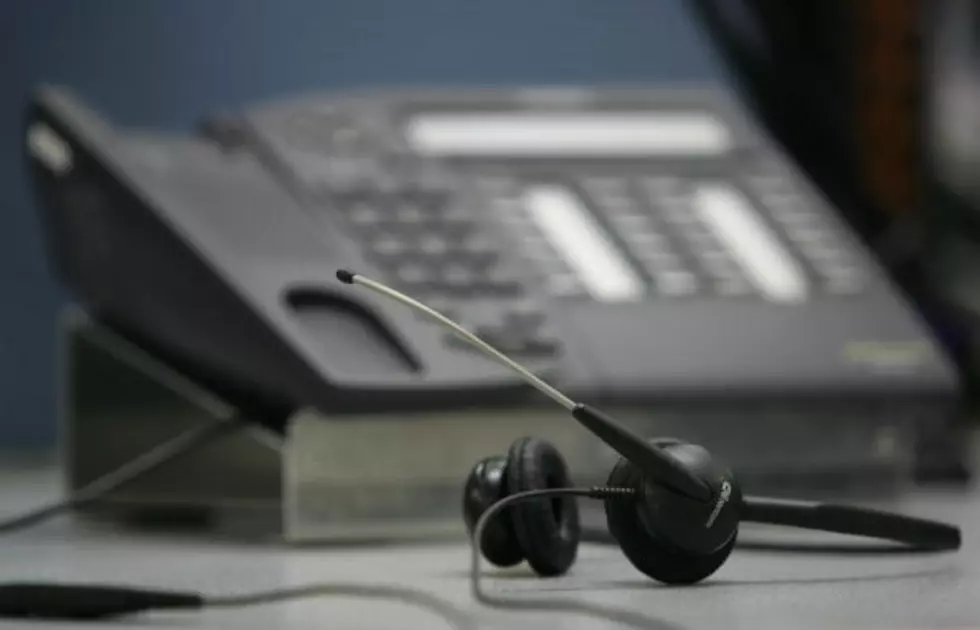 Phone Scam Targets Local Businesses
Getty ImagesPhone
Scams are nothing new for our area, especially around tax season.  But there is a new scam targeting local businesses. 
Last week, the Amarillo Chamber of Commerce took to their Facebook page to warn of the possible scam.  They were alerted of the scam after a couple business received some suspicious calls pretending to be the Chamber.  Here's some of what they put on Facebook:
Possible Scam Alert: The Chamber of Commerce is NOT currently making calls to businesses to ask them to verify their address, phone, or the number of their employees. We have received a couple of phone calls from local businesses saying they have been called by someone claiming to be the Chamber. Please always use caution when providing personal information about your business, and certainly before providing any payment information.
And if you aren't exactly sure, you can always call the chamber to verify at 806.373.7800.  And of course, you can always go to their website to update your information, see a list of their authorized partners and tons of other information.