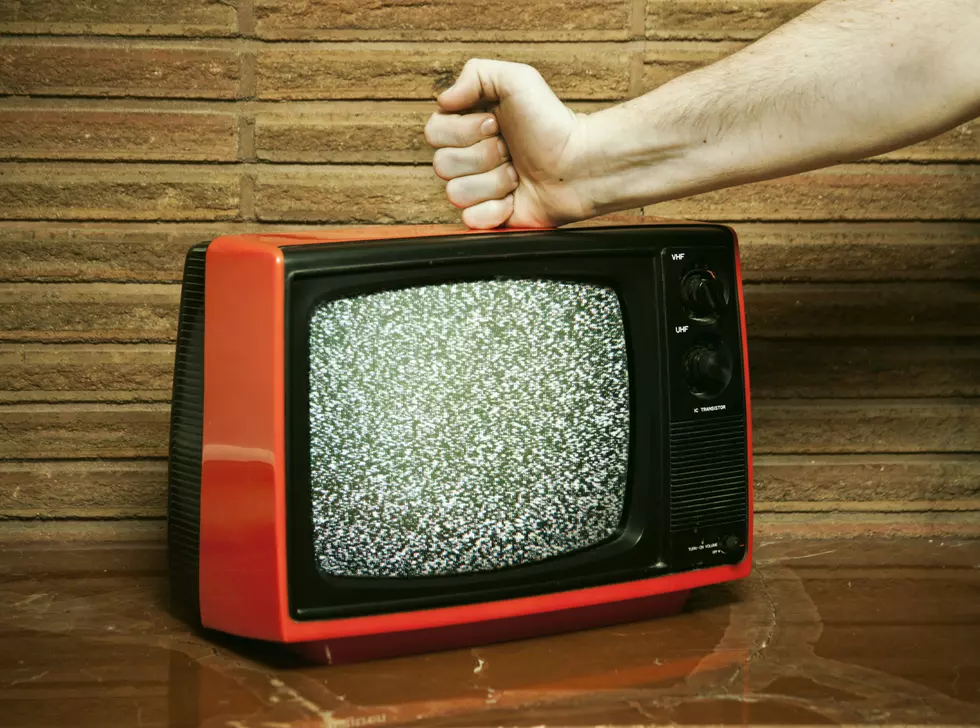 Thursday Throw Back To Loverboy, Chris Farley, And Patrick Swayze
marionbirdy
It's one of the most iconic skits to ever come out of SNL. Chris Farley squaring off with Patrick Swayze for a spot dancing for Chippendale's. The epic dance off would be set to the Loverboy mega hit, "Working For The Weekend."
Looking back at the skit now, it leaves me with a sadness. We've since lost the Texas born 80's heart-throb Patrick Swayze, and we've lost Chris Farley. The jokes about Farley's size, in retrospect, sting a little now that we know he wanted to be known for more than just his size.
The actual music video for Loverboy's "Working For The Weekend" is everything cheeky about the 80's. Headbands, peach colored sports coats, tank tops, and feathered-froes abound.
"Working For The Weekend" came out around the birth of MTV. We can't judge the video too harshly, as the more cinematic view of music videos hadn't quite caught on yet.
The guys in Loverboy definitely look like the type you can take home to mom. Well, maybe if they ditched the bright red pleather.