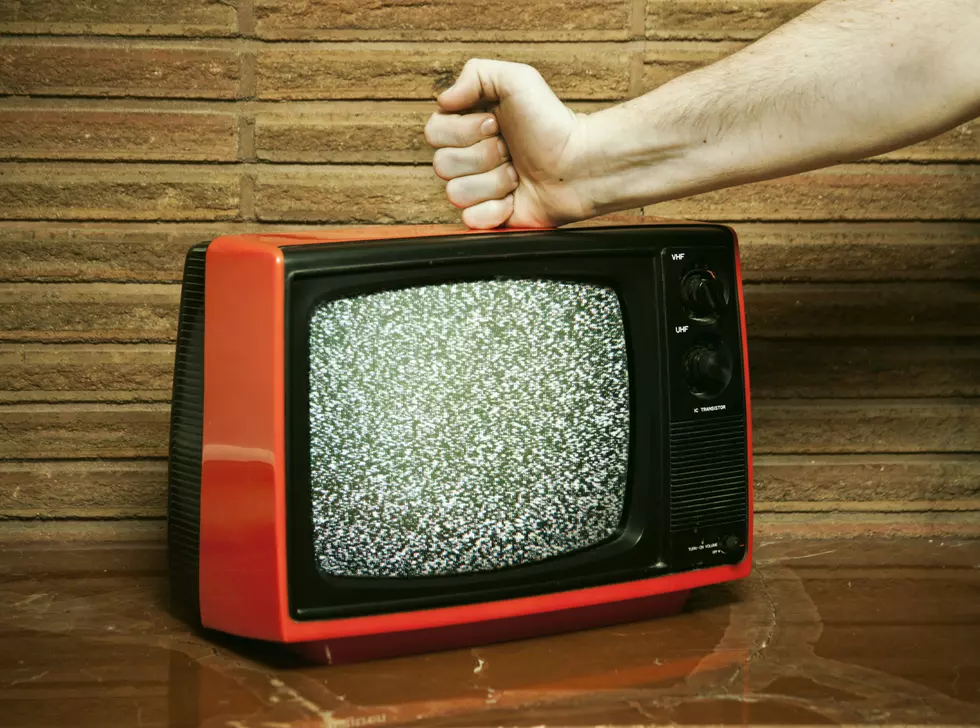 When Rick Derringer Teamed Up With Mean Gene and Hulk Hogan
marionbirdy
In the late 80's and early 90's, WWF reigned supreme. Hulk-a-mania had spread across the nation. The wrestlers were household names. The music was something we all knew by heart.
Rick Derringer had a mighty hand in helping shape the music of the WWF, including the iconic theme song for Hulk Hogan. In 1987, he joined forces with none other than Mean Gene Okerland to put out Mean Gene's version of the Derringer hit, "Rock and Roll, Hoochie Koo."
The track was featured on the album "Piledriver - The Wrestling Album II," and the video featured Mean Gene getting to depart from his straight-laced announcer ways. He gets a full blown late 80's rock n' roll makeover.
Hulk Hogan and Rick Derringer both appear in the video, with the Hulkster on bass and Derringer providing vocals and lead guitar.
This video is sure to bring back tons of memories from the golden age of WWF and feathered hair.