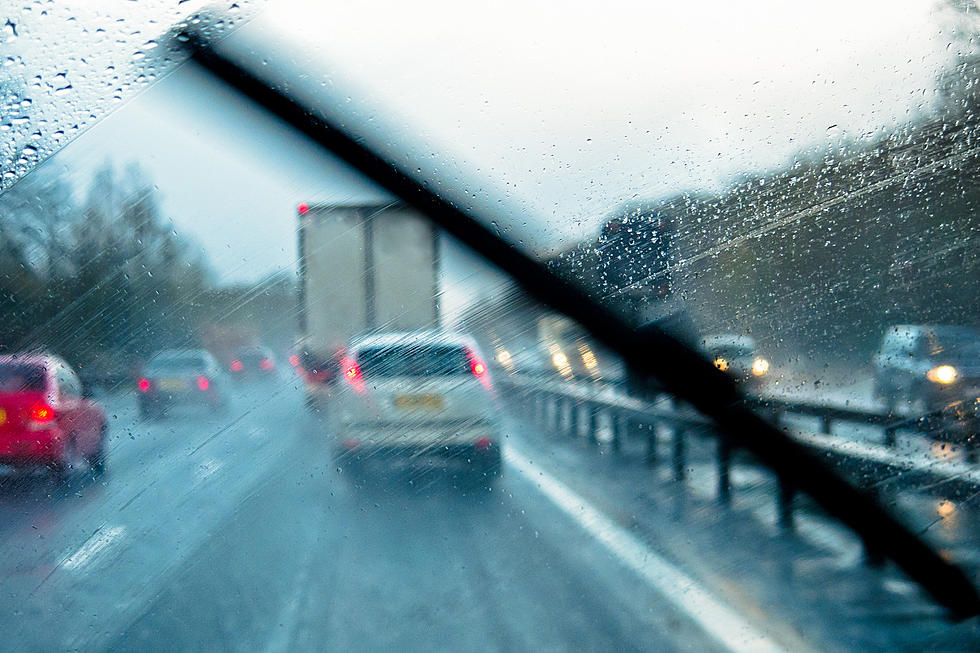 50 Days Without Rain In Amarillo. Is That The Longest Stretch Ever?
CBCK-Christine
Maybe this is the reason my allergies have been acting up so much lately.
Have you noticed how dry it's been?
That's because Amarillo is currently in a stretch of 50 days without any kind of rain or precipitation. Yeah, nearly 2 months.
I've noticed my allergies have been on FIRE for the last 4-5 days, really ever since I got back from my Thanksgiving trip to Colorado. When I step outside, my allergies flare up immediately.
With the seasons changing, everything is dying. Of course, that's pretty typical as we go from summer to fall. However, it's usually aided by some rain here and there to help keep the ground wet. Right now, the grass is like hay and essentially disintegrates when you walk on it.
So it got me thinking, is this the longest stretch Amarillo has ever gone without rain?
NOT...EVEN...CLOSE.
We only have to go back to October 13, 2017 for this one. That was the day after Amarillo had gotten a bit of precipitation. It would also be the last day it would see anything for nearly SIX MONTHS.
It wouldn't be until February 17, 2018 that the city would see something fall from the clouds...and it would only be 0.01 inches. A literal trace, barely enough to even measure. A total of 126 days the city would be without any kind of precipitation.
In fact, it happened so quick people barely even noticed it was doing anything.
Finally on March 27, 2018 we would register 0.24 inches of rain in the city, and the longest drought of rain/snow would come to an end after 163 days. Think about that, in a city that averages 18 inches of snow per year, it would see essentially none.
We most likely wont reach that record this time around, I mean that's a tough one to break. But if you're asking why your allergies are so bad, this could be one thing to point to.
Remnants of the 1970 Lubbock Tornado
Tornado and Wall Cloud Pictures From Monday, May 17th, 2021