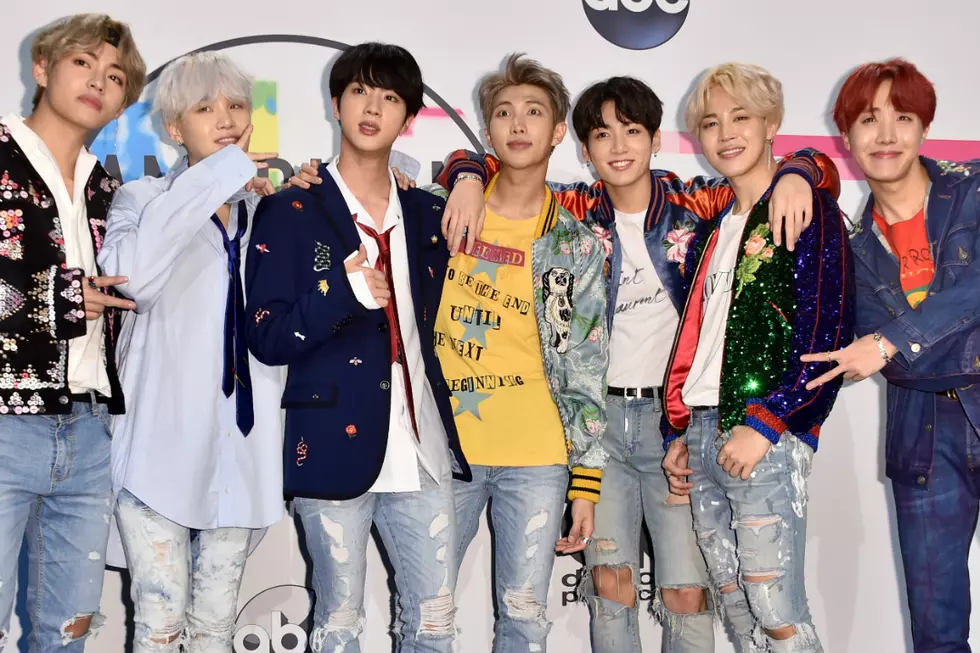 ABC 7 And Townsquare Media's Stuff A Bus Underway for BTS
Alberto E. Rodriguez, Getty Images
Okay yes, BTS is a K-POP sensation, but BTS is also an acronym for Back To School in the retail industry. Kids heading back to school are required to do so with an array of supplies that can be costly. And we are out to help. (BTW, BTS if you see this feel free to stop by).
A River Road Independent School District Bus is parked in front of ABC 7 downtown where school supplies for kids in need will be collected. Our goal is to fill as much of the bus as possible with supplies for students in need.
Supplies that can be donated include pencils, pens, paper, binders, new outfits and more.
Donations can be brought into the ABC 7 studio during business hours until Aug. 2.
Here is a list of needed supplies. CLICK ME.