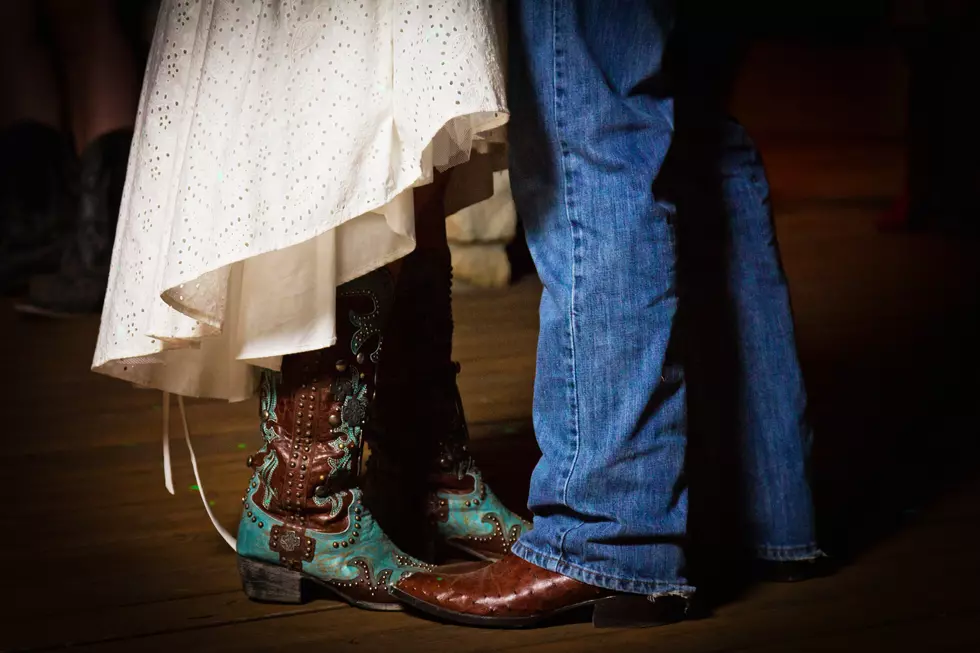 Aerosmith Once Filmed A Video At A World Famous Texas Dancehall
DWalker44
Before Steven Tyler would strike out to record a solo country record, there was the 1990 single from Aerosmith, "What It Takes." When the band was putting it together, the fear was that the power ballad would come across as a "twangy country song."
There are two versions of the video for "What It Takes." One of those versions was filmed at a legendary ballroom in Dallas, Texas. It was an exceptional choice as the Longhorn Ballroom has an incredible history.
Let the history of the Longhorn Ballroom play out in the back of your mind while you take in the video for "What It Takes" from Aerosmith.
Originally built for the king of western swing, Bob Wills, it was later leased to Jack Ruby. Ruby would become known for killing Lee Harvey Oswald. The Sex Pistols would perform there, taunting the crowd. A woman would eventually headbutt Sid Vicious. A photo of the marquee from that night advertising the Sex Pistols and then Merle Haggard the following night has become a legendary piece in its own right.