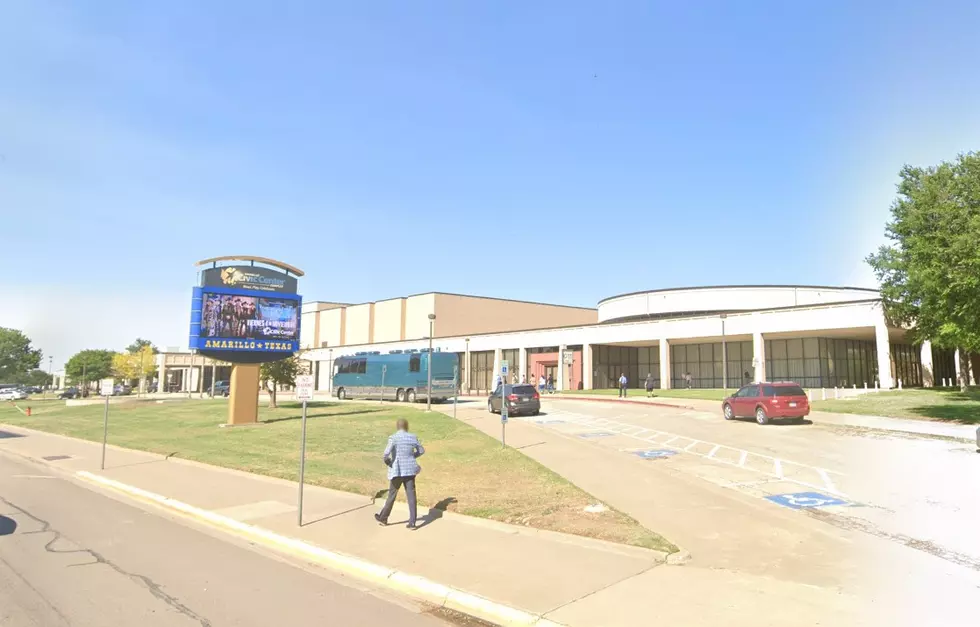 Amarillo Without The Civic Center? It's Hard To Imagine, Right?
Google Maps
Amarillo isn't a hotbed for big-time events, it's no secret. However, it IS the home for quite a few different types of events. Gun shows, trade shows, conventions, etc. A lot of those descend upon the city.
One of the issues we have here is there aren't a whole lot of venues for these events to be held, and now, we could be in danger of losing the biggest one we have.
The future of the Amarillo Civic Center is in SERIOUS question right now, and there's a lot of work that needs to be done in order to turn things around for it. The civic center is operating at a net loss once again, and not a small one.
The estimated loss for last year is sitting at $1.7 million, but that will be covered by the hotel occupancy tax that is charged to people that book a hotel room. That's a large sum of money that could in theory be used elsewhere.
Part of the issue is that the civic center needs some pretty major upgrades, but a proposed renovation and expansion got blocked by a lawsuit. Think of it this way. Cities have lost major sports franchises because stadium upgrades and renovations wouldn't get approved. It's happening right now with the Oakland A's baseball team.
If Amarillo were to lose the civic center, we could find ourselves in a world of hurt for income brought into the city by these events. Those conventions would have to go elsewhere, the gun shows and other events would have to try and find a new venue, etc.
Those types of shows bring in people who need to rent the hotel rooms available in the city and bring in the HOT tax that is covering the losses the civic center is taking on. Rest assured there are plenty of people working on finding the revenue to keep it operating, and at least break even.
According to the civic center, they have a bevy of stuff lined up for the year and have said that there are a lot of Latin artists looking to book the place for concerts, but in order to survive, they need to bring in even more events to generate the revenue.
Life in Amarillo will be far less exciting without these events, so it's time the lawmakers step up and find a way to save it. Get the renovations and upgrades needed, and watch the events, and money, flow in. May I suggest a couple of sports card shows per year? I'm telling ya, it's a hotbed there that Amarillo doesn't normally see.
10 Famous People Who Went to Texas Tech University
DID YOU KNOW?: These Famous People Are From Amarillo
These Amarillo natives have each gained some fame to their name. Take a look and see if you recognize them. If you don't, then keep on reading to learn a little more about these 806 success stories.