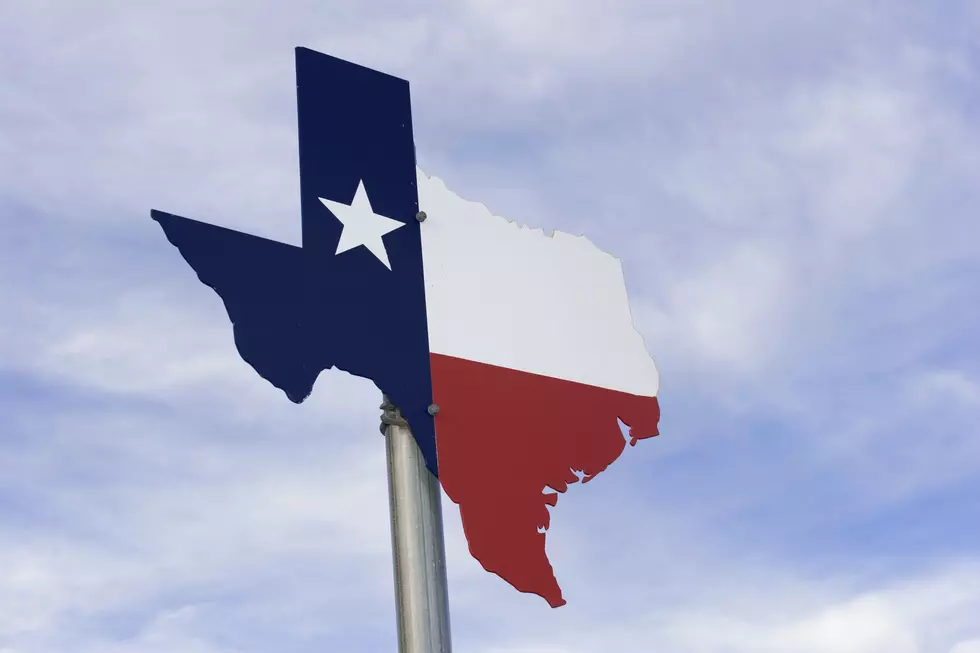 Breakfast Tacos And 4 Other Ways You Know You're A Texan
ddea
We've all heard it before, "you know you're from blank when". Every state has their things that seem to be dignifying marks of that state and the people that live within it, or at least spent a huge part of their life in it.
There is regional dialect, foods that have only been heard of in that particular state, and driving habits among other things.
So how do you know if you're a Texan? I mean, if you were born and raised here, then the majority of these things are just a part of you. Furthermore, if you're a native, you don't know any different.
Then there are people like me who moved here, and after now living in Texas for a decade, I felt it was time to give myself a test. So, without further adieu, here are just SOME of the things that apply when "you know you're from Texas".
YOU WEAR YOUR WINTER COAT ANY TIME IT DIPS BELOW 50 DEGREES
So I moved here from Colorado, and 50 degrees isn't too bad outside for me. Now, I've grown accustomed to the climate and I can actually agree with this statement, well, to a certain extent. I'm more of a hoodie guy around that temp, but I have indeed seen a lot of heavy coats get pulled out at my kids' baseball game when the temps are floating around 50 degrees.
NOTHING SCARES YOU MORE THAN A BROKEN A/C UNIT
I can actually attest to this one. The summers here are HOT, and if you don't have A/C in some capacity, you're liable to melt away. We had one of our window units go out on us last summer, and it was the most excruciating pain I've ever endured.
YOU KNOW EXACTLY WHAT A BREAKFAST TACO IS
When I was talking with some friends back in Colorado not long after moving here, I told them about these amazing breakfast tacos I had just eaten. The response? "What in the world is a breakfast taco?". I mean, I had never heard of them before either, and it seems like such a simple concept that would be everywhere...but it's not. It seems to just be a Texas thing, and I'm here for it.
A FOUR-HOUR DRIVE IS JUST A WEEKEND DRIVE
I used to think the drive from Fort Collins, CO. to Denver, CO. was such a trek, and it was MAYBE an hour at best. I used to complain about it all the time. Once we got to Austin, I thought to myself well, we've got MLB baseball in Houston and Dallas so it won't be THAT bad, then I realized Houston was three hours away and I dreaded it. As time has gone on, I've noticed anything between a 2-4 hour drive really isn't that bad.
"G" IS NOT A LETTER IN THE ALPHABET
Here's that dialect I spoke of earlier. I'm convinced that the letter "g" was skipped when learning the alphabet here. The only time I think I've ever heard a "g" pronounced is when someone is professing their love for the Texas Longhorns. Otherwise, fixin', goin', hittin', etc. is the way you say those words that end with the fancy letter "g".
Look, these are just a few of the ones I found and can think of. There are SO many other things that make Texas unique in its own way, but we can save those for another day. I'm fixin' to go get me a breakfast taco right now.
5 of the Largest Water Parks in Texas
Here some impressively large water parks in Texas that you should check out this summer.
10 Cheapest Texas Getaways
June 18 was National Wanna Get Away Day, and it got us to thinking of where Texans can get away from it all this summer and have a great time without breaking the bank.