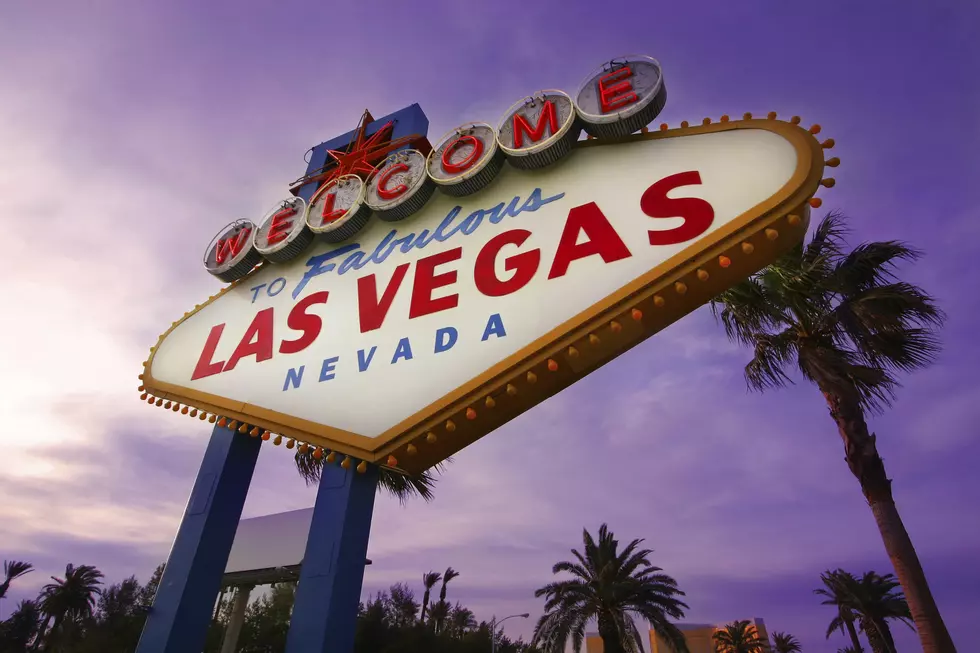 Caviness Beef Is Hiring YOU…And Sending Someone To Vegas!
cenix
Still trying to find that right job? You know, one that pays well and has a great work environment?
Well look no further! Tomorrow (Friday, August 27th) Caviness Beef is holding a hiring event, and they're looking for you!
The event will be held at Workforce Solutions Panhandle. You'll find them at 3120 Eddy St, right here in Amarillo. It's a 2 hour event from 4-6pm and they're hiring for multiple positions.
If you're looking for a place where you can start not just a new job but a new career, Caviness is the place for you. They're big believers of growing their company from within and value their employees. They always pay competitive wages, which means good things for you on the salary tip.
By coming out to the hiring event, you could not only land yourself a job, but a vacation! You heard me right. The first 15 people that apply for a job during the hiring event will go into a drawing for a trip to Las Vegas!
Think about your odds there...I'd say they're pretty good for something like that. You don't get many chances to enter a drawing for a trip that only has 15 people. So what exactly do you have to lose? You could gain a career AND a vacation. Sounds like a pretty good day to me.
Also, the first 5 people to apply for a job will walk away with a gift certificate to Sumo Restaurant, so getting there early is a huge plus.
We'll have some other goodies to give away as well, so make sure you get out to 3120 Eddy St to land yourself a new career and some free stuff!
Notable East Texas Legends
12 Unsolved Mysteries Plaguing Texas Families