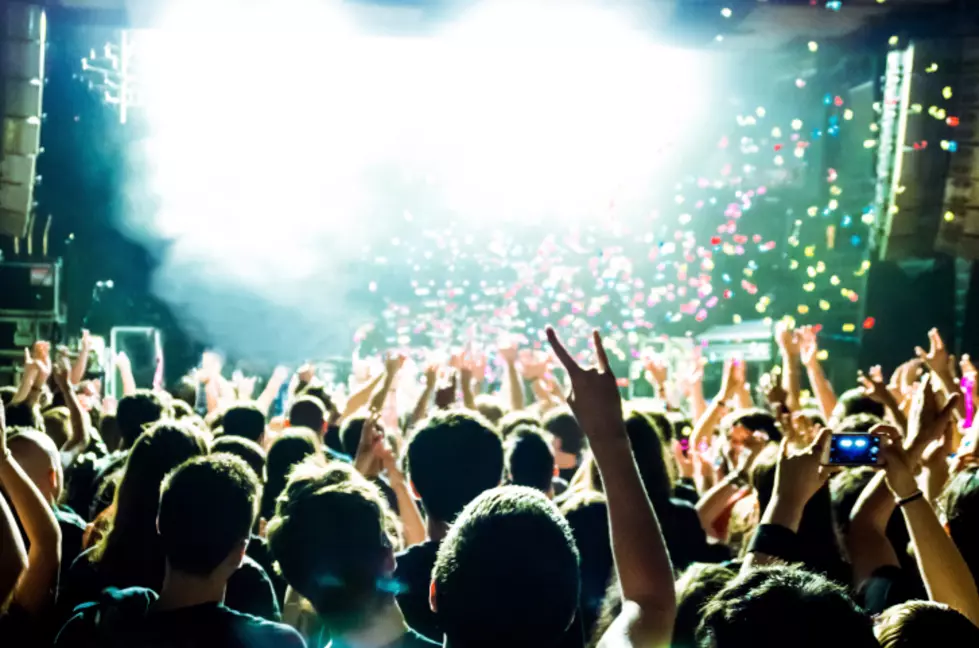 Concerts All Set To Return To Amarillo
Eloi_Omella
Now that the pandemic has started to turn a corner, we've seen a lot of things slowly come back into our lives that were once an afterthought. Concerts were definitely something on that list, but with the vaccines present and transmission of the virus slowing, we can start getting our best concert outfits ready.
Live music is back in Amarillo this summer, and they're preparing for what could be the busiest summer of shows on record. After more than a year off, live musicians are looking to fill that void in their creative space...and bank account. The Starlight Ranch is going to be one of the busiest places this summer, as they're booked solid "every weekend from now until the second weekend of October" according to co-owner Bobby Lee.
So what does attending concerts look like as we still navigate through the pandemic? Will masks be required while you belt out your favorite songs? Some venues may require it, but it's unlikely since the state has said masks are no longer mandated. Capacity could be limited at some venues as they look to keep social distancing measures in place, but it wouldn't be surprising to see venues opened up at full capacity as they look to recover some of the lost revenue from concert season last year.
The City of Amarillo will also be hosting concerts throughout the summer, 15 of them to be exact with the free concert series happening every Tuesday night at Sam Houston Park. Kristen Wolbach, coordinator of PR and programs for Amarillo Parks & Recreation said, "This summer we're looking at a lot of new bands that we haven't seen before, so we're excited, but we also have a lot of favorites that will be back".
I can tell you this, I can't wait to get back in a venue and see live music, no matter what the style or genre. I've definitely missed it!
The 40 Best Cover Songs by Rock Bands
DID YOU KNOW?: These Famous People Are From Amarillo
These Amarillo natives have each gained some fame to their name. Take a look and see if you recognize them. If you don't, then keep on reading to learn a little more about these 806 success stories.