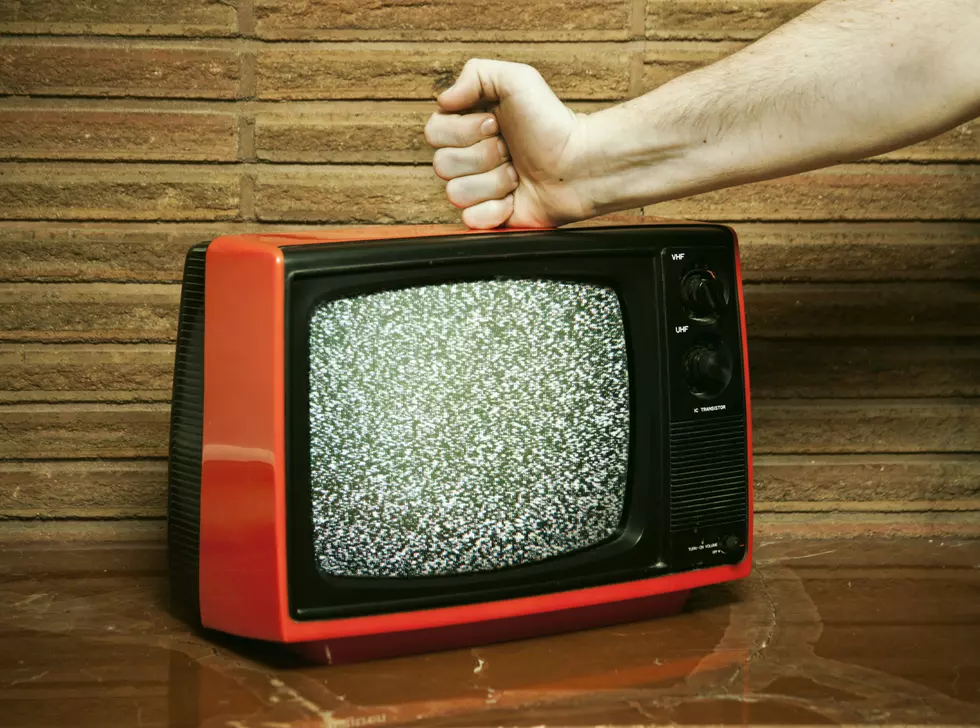 Friday Music Video Flashback To Toxic Waste And Pink Houses
marionbirdy
It would mark the end of the "Cougar" era as John Mellencamp started using his real name with the album Uh-Huh. Pink Houses would hit the top ten at number eight. MTV, in its youth, would hold a legendary contest that would go down in infamy.
As the song gained momentum and popularity, MTV decided to have a contest giving away a pink house. The original house cost in Indiana cost around $20,000. The song was based on a trip Mellencamp had made through Indianapolis on I-65.
The only problem with MTV's plan was the fact that the pink house was located across from a toxic waste dump. When this was brought to the attention of the network, they quickly purchased another house and painted it pink. The original "pink house" stayed on the books at MTV until 1992, when they were finally able to get rid of it.
When it came to writing the hit, Mellencamp said it all happened very quickly compared to his other hits, which had all taken a considerable time to write.