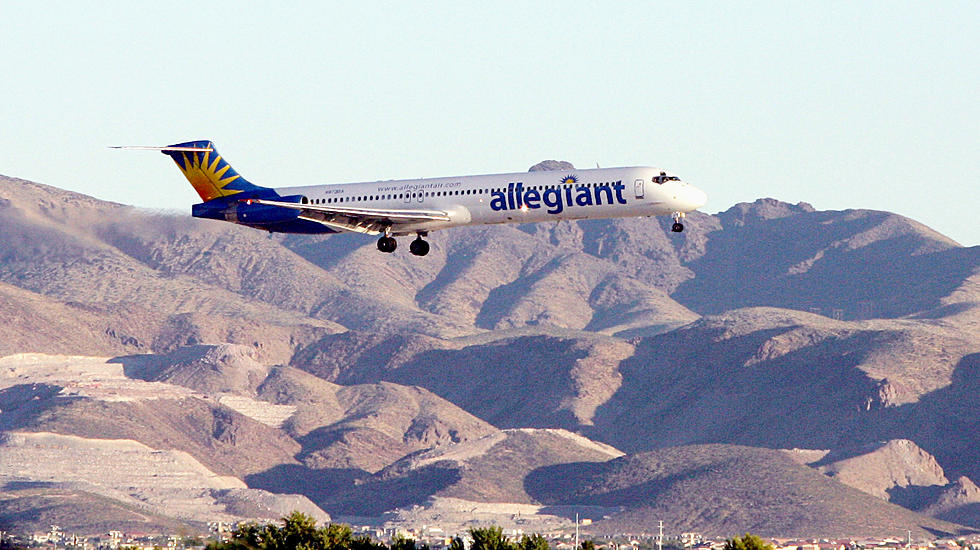 Get Outta Town: We Just Got Cheap, Nonstop Flights From Amarillo to Phoenix
Getty Images
Oooooh this got me excited. We now have a direct shot to Phoenix...on a budget.
Allegiant Air announced today they are offering non-stop, low cost fares to Phoenix-Mesa Gateway and it's the best news I could've gotten today.
See, I'm a HUGE baseball fan, and I love attending Spring Training. It's such an easy, cheaper way to see a bunch of baseball teams play. You get more personal interaction with the players, get to see not just the big leaguers but all the kids up and coming with your favorite team.
It's also the perfect baseball setting for a family, not only because of the prices for tickets but just the setup in general. All the Spring Training parks have lawn seating so the kids can move around, and you can just lounge out in the Arizona sun and enjoy some beverages in a relaxed setting.
Now overall, the trip can get a LITTLE pricey, and a lot of that is based on flights out of Amarillo. It's not uncommon to see round trip tickets around $250 or higher. Allegiant is known for their low fares, and they're gonna be offering these tickets at a starting rate of only $39 each way.
Seriously, you can't beat that. You could even just turn it into a day trip at those prices.
Now, you can't jump on that flight just yet. The routes will begin starting November 18, but you can start booking your trip right now on their website.
LOOK: Here are the 10 US golf destinations with the most courses per capita
Discover where you can find the best access in the country for your pick of courses, the unique terrain that lends itself to world-class golf, and what makes select clubs noteworthy.
This Huge Cabin In Palo Duro Canyon Is Top-Notch Glamping
This cabin is (to us) the definition of "glamorous camping".
This three bedroom rental is tucked away in the Palo Duro Canyon. It's a cabin with serious room, meaning it can fit up to eight guests--a girls trip, family vacation, or any bigger group.
The cabin is available for booking through
glampinghub.com
and the description along with the provided photos is enough to catch the eye of anyone ready to get out of town and away from it all.....without having to go very far.
It's a beautiful place with woodwork throughout, full amenities, and all the mandatory electornics (and WiFi!). If a group of people were to split the cost of their stay between each other, it is without a doubt one of the most budget-friendly options for vacations.
The four day minimum stay required to make a booking is the only drawback to this diamond in the rough of a rental property--but it's nothing a little planning ahead and vacation time can't remedy.