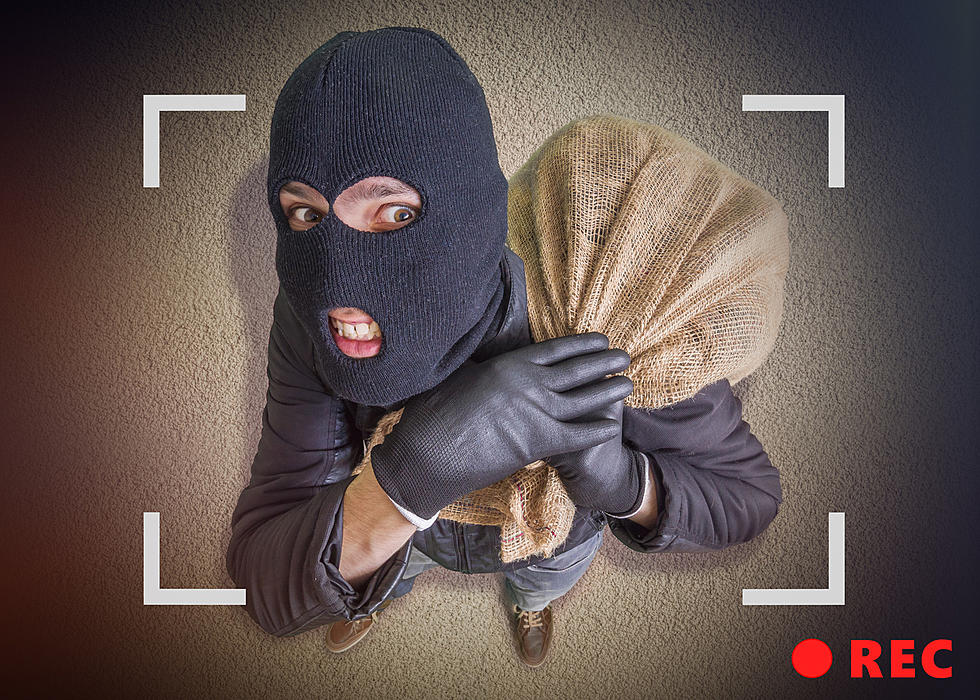 Here Are Some Ways To Fight Off Porch Pirates This Holiday Season
vchal
As Amazon Associates, we earn on qualifying purchases.
News reports are already coming out about holiday porch pirates. This is a busy time of year for those looking to take unattended packages from your front porch.
Here are a few items I found that you could pick up to help ward off these would be thieves.