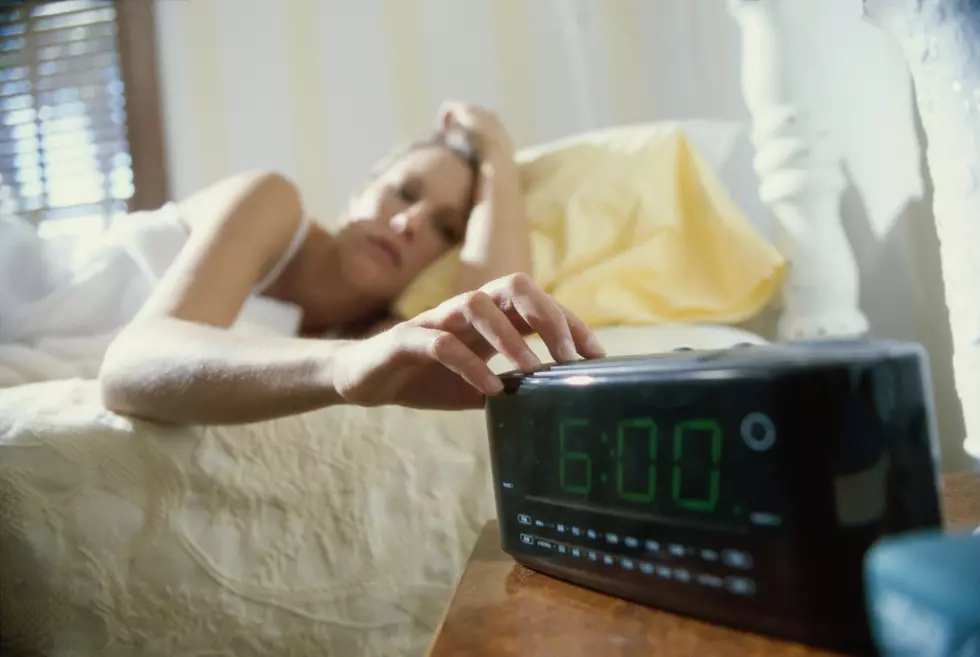 Hey Amarillo, Get Ready To Lose An Hour of Sleep This Weekend
Purestock
Soak up that extra hour of sleep you've been getting. Say farewell to feeling well rested. Daylight Saving hits this weekend.
Officially, we will need to set our clocks ahead one hour Saturday before going to bed. The dreaded "spring forward" hits Sunday morning (3/15) at 2 AM.
I've already had the mind numbing conversations with those who love springing forward. The extra sunlight, warmer temperatures, and added time to get things done are things that advocates all claim to look forward to.
Personally, I enjoy sleep. I enjoy it so much that I hate giving up as little as an hour of it for arbitrary reasons like Daylight Saving.
I suppose with an extra hour of daylight, there are some things you can accomplish.
You now have an extra hour you can wait to be seated at a restaurant on Coulter or Soncy during the dinner rush.
You have an extra hour to spend on your graffiti at Cadillac Ranch. The extra sunlight will really help you get the spelling of your name just right.
Of course, it is an extra hour for doing chores. Spring cleaning season is here.
One thing that will be nice is leaving work and not needing my headlights to do so. At least the added time in the sun lets me feel like I haven't worked away every single moment of my day.
Also, there's Lake Meredith to think about. This signals the impending return of lake season. Long hot days spent in the sun at the lake aren't that far away now.
I love all of those things. Just wish I didn't have to give up an hour of sleep to have them.
KEEP READING: 15 Natural Ways to Improve Your Sleep
READ ON: See the States Where People Live the Longest
Read on to learn the average life expectancy in each state.