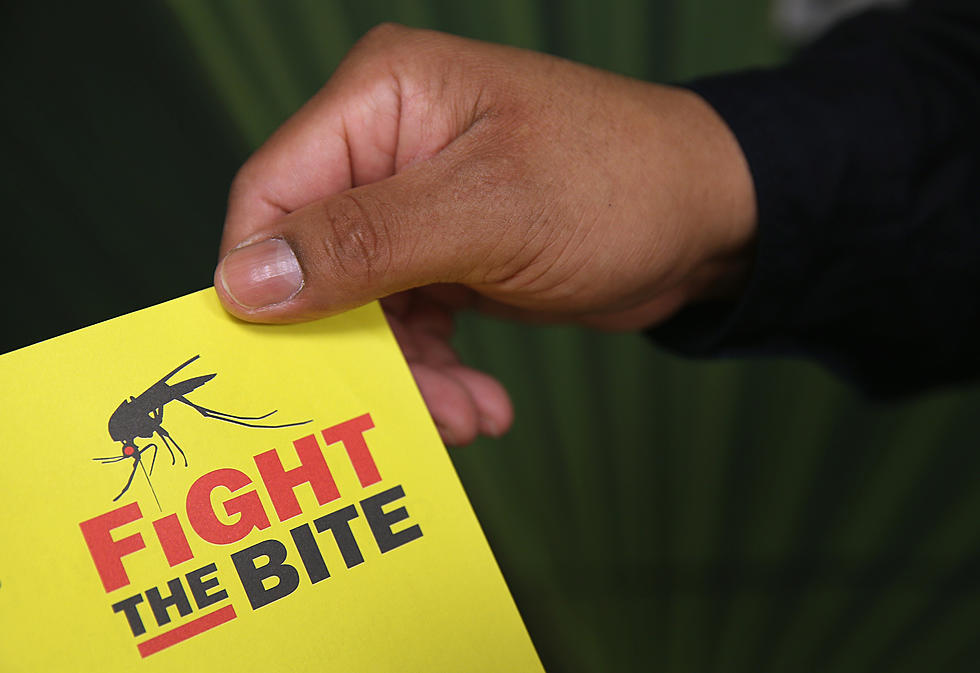 Mosquito Season Looks BAD This Summer
John Moore, Getty Images
They are the literal nuisance of our being. Those little bugs with their high pitched buzz as they get close to our ears. They softly land on our skin then start drawing blood that we aren't donating. We smack at them, but they get away quick...then we're left with the reminder of them as we itch that spot for 3 days straight.
Yup, it's mosquito season! To make matters worse, they're calling for this one to be the worst we've seen in years.
So what is driving the high number of these little annoyances this year? Well mosquitoes live on moisture, and we've had an abnormal amount of that in 2021. Because so many of the areas are saturated more than usual, it becomes a breeding ground for these bad boys. Water is where they lay their eggs, and as long as it stays, those eggs grow and hatch. Great, now we have baby mosquitos flying around with mom and dad.
So how can you keep them away from you and your home? Well there's several things you can do to at least lower the population of them around you. Spraying repellent around your home is a PERFECT start. Pretreating the areas is key, but if you can spray around the outside of your residence, you will significantly lower the chances of those pesky bugs biting at you.
When you go out and about, spray yourself down with some bug repellent. They've gotten better over the years at adding some scents that don't make you smell like you're getting ready to head out camping for the weekend. By splashing some of this not sexy cologne/perfume on you, it'll help prevent them from getting too close to you.
If you DO end up with some bites however, and we all will, having an itch relief stick nearby will be a huge savior. Once you notice a spot you can't stop itching, grab that thing and lather yourself up. It will take that urge to scratch away, and the bite will be gone before you know it.
Stay vigilant out there! We can win this battle against mosquitoes this summer!
The 2021 Cattle Drive in Downtown Amarillo
The Downtown Amarillo Cattle Drive is an annual tradition that kicks off the Coors Ranch Rodeo. After Cattle Drive was put on hold during the 2020 pandemic, but this year it came back better than ever.
The 100 Best Places to Live on the West Coast