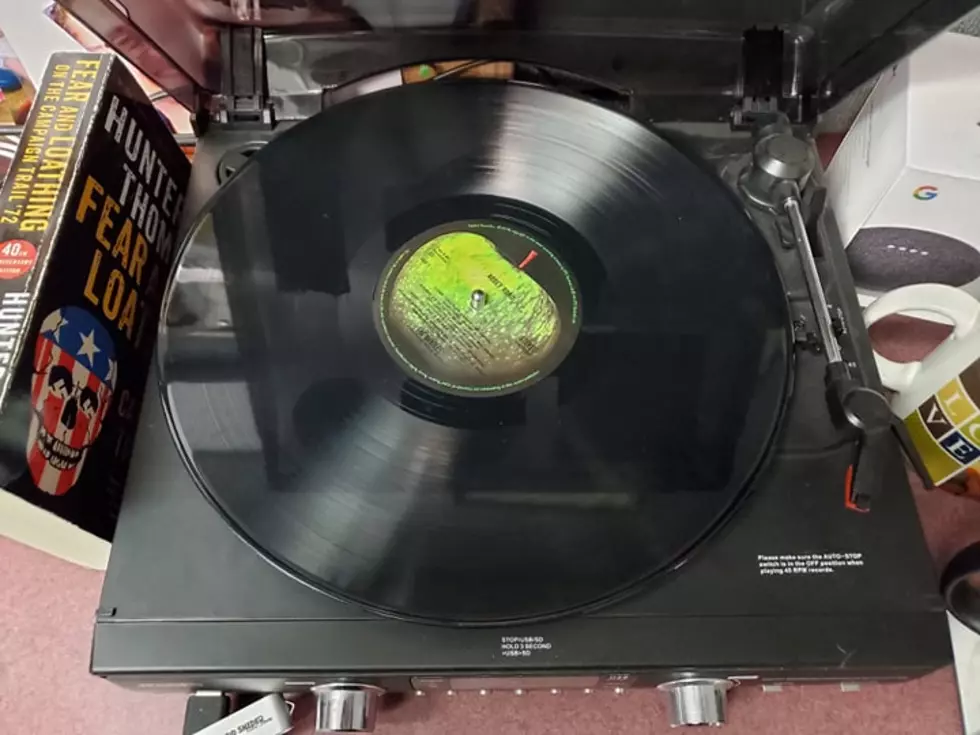 My Favorite Album Was The Best Selling Vinyl Of The Decade
Credit: Charlie Hardin TSM Amarillo
I love my record collection. It ranges from ZZ Top and Men At Work; to Johnny Cash and Turnpike Troubadours. I had to do a little victory dance when my favorite album of all time was named the best selling vinyl record of the last decade.
Abbey Road is hands down my favorite album of all time. The legends surrounding the album are almost as good as the tracks themselves.
Don't get me started on how much I love side 2 of this album.
I may be a little biased though. Abbey Road and I share a birthday, if you go by the original UK release, which came before the US release.
My favorite tracks are Something, I Want You, and side 2 in its entirety.