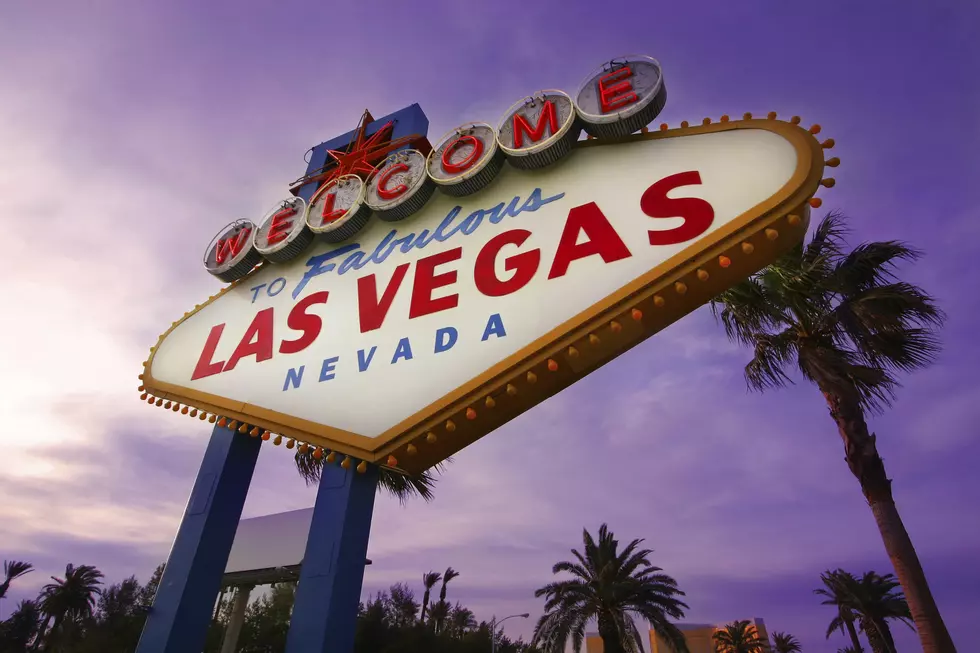 Ready For A Vacation? We're Sending You To Vegas!
cenix
You've been cooped up at home for over a year. Any "vacation" you took was most likely a family campout in the backyard just to get out of the house.
Well, that's about to change. We know you need to get back out in the world, and with all the vaccinations happening, that's now possible. So how about we send you and a guest to the one and only Las Vegas?
Sin City is open for business, free of masks (if you so choose) and everything is open! Shows, gambling, restaurants and yes, all the shops. It's the ultimate adult playground, a chance for you to get away from the kids and just be you.
We've got 2 round trip flights all lined up, 3 nights at the beautiful Tropicana hotel within walking distance of the strip and we're also throwing in some tickets to catch a show!
You've got 3 shows you can choose from depending on what your appetite desires. Need a laugh? You can head to The Laugh Factory for the evening. Prince fan? Relive and singalong with his greatest songs at Purple Reign: Prince Tribute Show. Feel like having your mind blown? Spend the evening with David Goldrake: Imaginarium! No matter which show you choose, you're bound to have a good time.
So how do you get entered for this? It's pretty simple actually. You'll need to have our free to download app on your device, so if you don't have it, better jump on it.
Once you've got it, you can fill out the form to get yourself signed up. Pretty easy right?
Sin City is waiting for you...and remember, what happens in Vegas, stays in Vegas.
LOOK: The most famous actress born the same year as you
Many of the actresses in this story not only made a name for themselves through their collection of iconic performances, but also through the selfless, philanthropic nature with which many of them approached their stardom. In an age of flipping the script on societal norms, many of these actresses are using their voices and platforms to be advocates for those who are otherwise unheard.
Here are 13 Favorite Texas Craft Beers