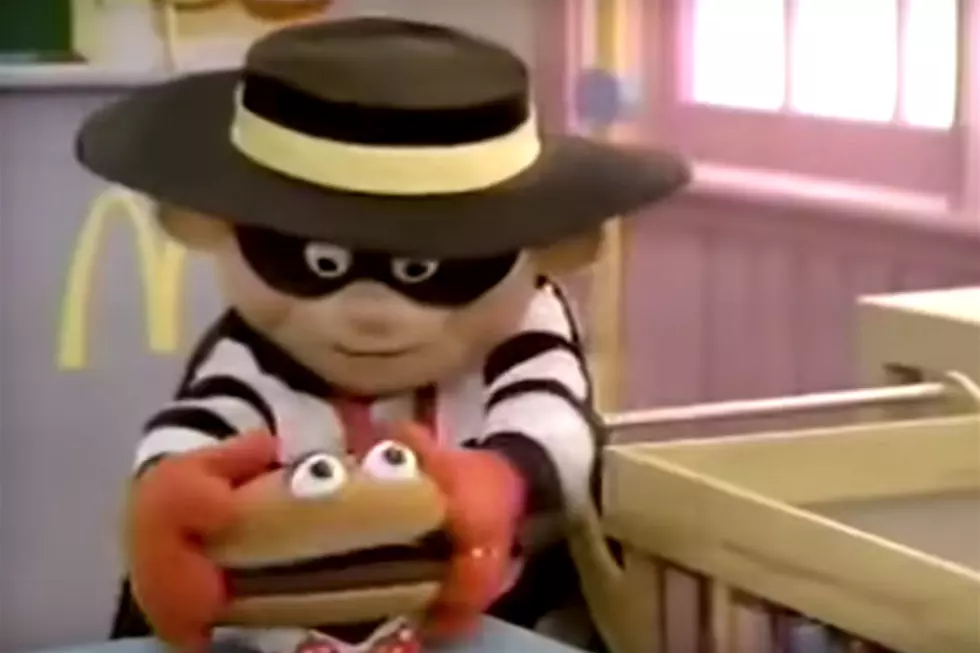 Report: Google Caught 'Red Handed' Stealing Song Lyrics
YouTube: Kevin Noonan
Song lyrics website Genius claims it caught Google lifting its content. How? A hidden system of morse code that spells out "red handed" when Genius' lyrics are copied.
According to The Wall Street Journal (via Rolling Stone) Genius has accused Google of stealing, leading to a sizable dip in Genius' traffic. Instead of Google directing users to lyric publishers like Genius, the search engine seems to be focused on an increased effort to deliver song lyrics directly, with 62 percent of mobile users being led to Google "information boxes" rather than other sites.
Genius claims the evidence against Google stealing their lyrics is "irrefutable." Beyond Google's lyrics matching Genius' "down to the character," Genius' hidden morse code system was placed by using two kinds of apostrophes. Those apostrophes were reportedly found in over 100 examples of Google-hosted lyrics.
"Over the last two years, we've shown Google irrefutable evidence again and again that they are displaying lyrics copied from Genius," Genius's chief strategy officer Ben Gross told the Wall Street Journal.
Google denies lifting its lyrics from Genius, instead claiming a site called LyricFind provides Google with lyrical content. "We do not source lyrics from Genius," LyricFind Chief Executive Darryl Ballantyne said.
20 Best Guns N' Roses Song Lyrics