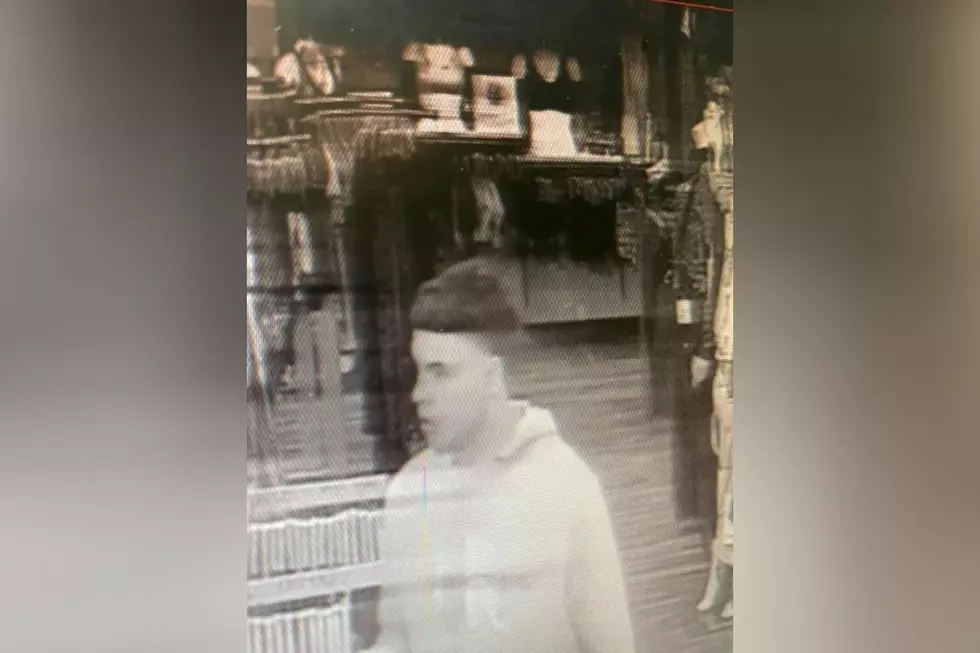 Reward Offered For Information Regarding Theft At Amarillo Get Fit
Karen Roberts via Facebook
Enter your number to get our free mobile app
Yesterday, a plea was made for information regarding an individual who allegedly stole items from Get Fit in Amarillo. Along with that plea for information, is the offer of a reward if you are able to identify the individual.
According to information being put out on social media by Karen Roberts of Get Fit, which includes videos and photos of the incident, the individual allegedly stole five pieces of apparel from Get Fit yesterday morning.
The photos and video are pretty clear. It's going to be hard for this individual to not be recognized. Not only because of the quality of the video, and the multiple angles, but I don't know anyone who is still sporting a bowl cut from the medieval era.
Here is the full post that was made yesterday looking for information:
It's sad to see things like this at any time. Right now it just feels like insult added to injury. Small businesses have already had a hard enough time this year trying to survive through the shutdowns and changing guidelines regarding health and safety in the age of Covid-19.
If you have any info, you can reach out to Karen Roberts of Get Fit.
We will give an update as soon as any new information is made available.
KEEP READING: Here are 50 of the most famous sports goofs