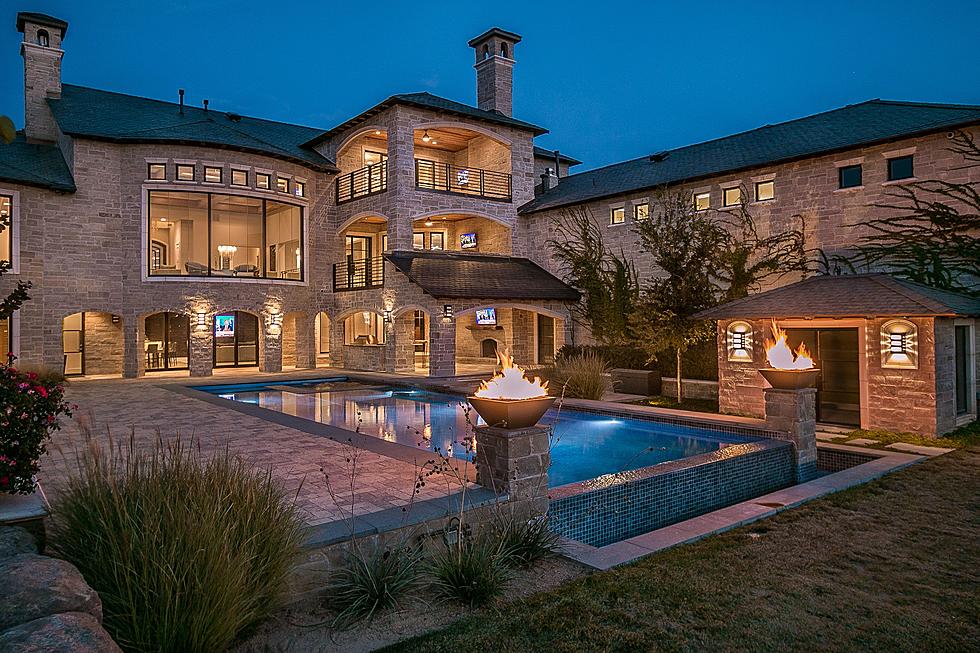 Take a Peek at Three of the Richest Neighborhoods In Amarillo
Jim McClune
We all dream of it. Winning the lottery, coming up with that multi million dollar idea so we can have the house of our dreams.
Well, the people that live in these Amarillo communities have done something right or gotten lucky...and we're jealous. Here's a few of the richest neighborhoods in Amarillo.
TASCOSA COUNTRY CLUB
Any time you put the words "country club" after something, you know it's exclusive and upscale. This area is full of beautiful, custom made homes that essentially all overlook Tascosa Golf Club. Some of the home prices aren't TOO bad, I've seen some in the upper $300,000 range. Even though all the homes in this area have unique looks, they all have one thing in common. Luxury. From the outside of each home to the inner workings, they are the homes dreams are made of...and I so desperately want to live in a house that overlooks a beautiful golf course. No promises I wouldn't sneak out at sun down and play a hole or two over and over.
THE COLONIES
One of the most gorgeous areas you'll find in Amarillo. Most of the homes that pop up for sale in this area are over half a million dollars, but when I tell you it would be worth every penny, I mean it. Many of the homes here feature high points on the homes to make them really stand out. You have some moderately sized homes here, 2300-2500 sq ft, but there are also some that look like sprawling mansion style homes featuring over 5000 sq ft. When you think upscale, The Colonies is what should come to mind.
LA PALOMA
Translated to English, La Paloma means dove. A dove is considered one of the most beautiful birds on the planet, as is this neighborhood. Homes in this area routinely go for well over $1 million, like this $3.6 million dream home, and with good reason. You most likely won't find a home with less than 4,000 sq ft inside the neighborhood, and every single house is full of windows and incredible architecture. Every house in La Paloma is an absolute palace inside and walking up to the front door of any of these house will make you feel like you're in a movie. When you win the lottery, lemme live in your guest house which you'll inevitably have at your place in La Paloma.
2020s Most Expensive Amarillo Home
EXPLORE: This $2.4 Million Clandestine Home