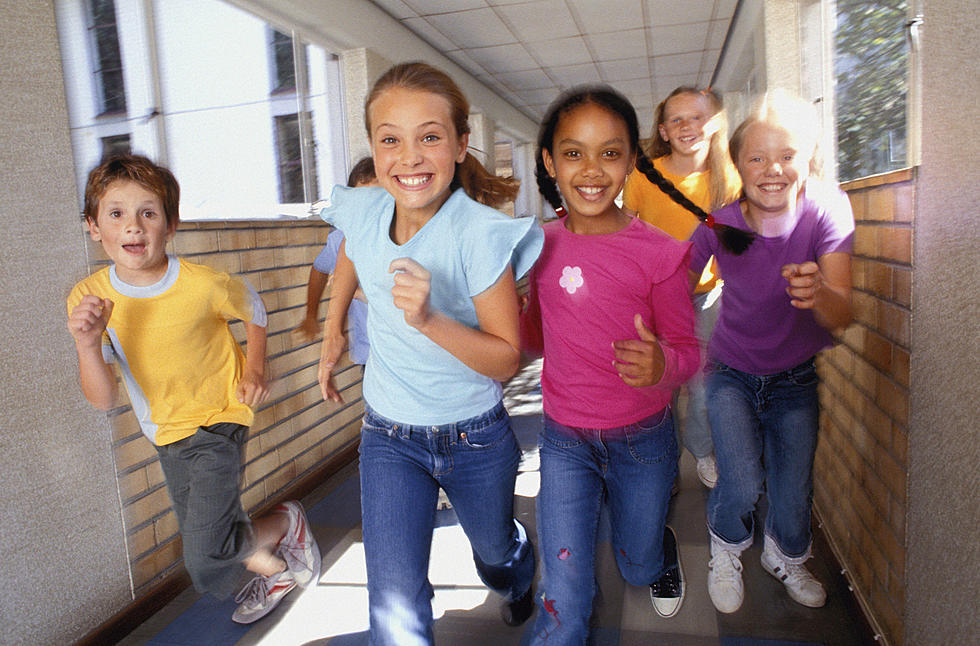 AISD Invites Parents, Students On A "Wild" Adventure For Enrolling Pre-K, Kindergarten Students
Pixland
One of the most fun things in the world to do is go on a scavenger hunt, at least it is for me. Taking all the clues given to you and frantically piecing those together to find the item just gives you a rush. That's the perfect element of fun for any special event for children, right?
That's the spirit behind Amarillo Independent School District's upcoming Safari Scavenger Hunt this Saturday, April 24th at 10am at each neighborhood's elementary school that is part of the Amarillo school district. The event is designed for parents of children who will be 3, 4 or 5 by September 1, 2021 and who want to enroll them into school.
If you are one of the parents interested in enrolling your child in a Pre-K or Kindergarten program, this is for you. You'll get a chance to roam around the school with your little ones hunting down those items based on the clues given to you. There will be teacher tour guides to answer all your questions and to get your littles enrolled in Pre-K and Kindergarten classes. And there's an added cherry on top with free books for all the kids to continue their safari adventures at home!
If you're planning on going, there's a few things you need to bring with you. You'll need your child's birth certificate, a social security card (if one is available), immunization records, proof of residency (something like a utility bill) and proof of income (for Pre-K only). You can find the full details on the event page here.
I like how this a fun way to get kids excited about attending school, because hey, being a parent myself, I know it can be scary for both you AND the kiddos. This is a great way to get the ball rolling if you are a parent with a soon-to-be student. Why not come on out and see what awaits on safari?
LOOK: The most popular biblical baby names