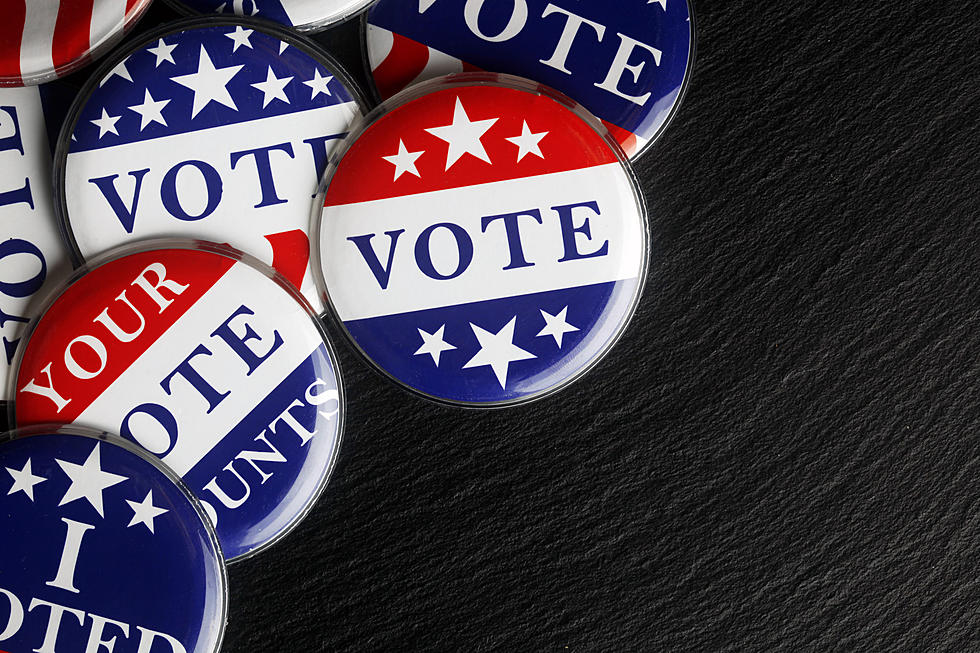 Amarillo Election Season Surprisingly Not Over After Recent Vote
SilverV
The one thing I know many of us were looking forward to was the political advertisements coming to an end. Whether you got a knock on the door, a flyer in your mailbox, saw it on TV or heard it on the radio, it was a lot—just like every election season.
So with Election Day being over the weekend, we were looking forward to that coming to an end. Except that it is not. We did get the results for many of the races. We do know who is going to be the Mayor of Amarillo.
That is one that we all have been watching closely. Who will be taking Ginger Nelson's place? It turns out, as not much of a surprise, that Cole Stanley won that with over seventy-five percent of the vote.
The City Council vote was hit or miss. We found out who won in both Place Two and Three. Those at least both got a majority. Donn Tipps won Place Two easily with over eighty-three percent of the vote. Place Three was won by Tom Scherlen with fifty-eight percent of the vote.
That is where it ends. We are going to have to wait for a run-off for the other two council members. Place One and Place Four. Those were too close to have a majority. So here we are waiting for a run-off in June. So more political advertising is in our future.
We are going to have to go back to the polls to find out who will win Place One. Will it be Dean Crump? Or will it be Josh Craft? Those are the two we are going to place our vote for again.
Place Four we are still waiting for as well. Will it be Claudette Smith? Or will it end up being Les Simpson? The voters are still out on that one too.
So the groundhog saw his shadow back in February and we had six more weeks of winter. Now the political groundhog must have seen his shadow too because we have six more weeks of the political season to look forward to as well.
Here is to the future of Amarillo. Get out and vote in the run-off on Saturday, June 24th. We need your vote to be heard. This is an exciting time for Amarillo.
Google Answers the Top 10 Questions About Amarillo
I love Google. It can literally answer ANYTHING you need it to answer. Whether it's right or wrong is a totally different question.
Recently, I found myself wondering about something and went to Google. And that's when I started noticing the "people also asked..." section and BOY...Some of them made perfect sense, some of them were interesting, and one of them was downright baffling...and it was a top 10 question which is even more absurd.
So let's see what we've got. Here's the top 10 questions as asked to Google about Amarillo.
Top 25 Things To Do In Amarillo
Here are the best things to do in Amarillo.