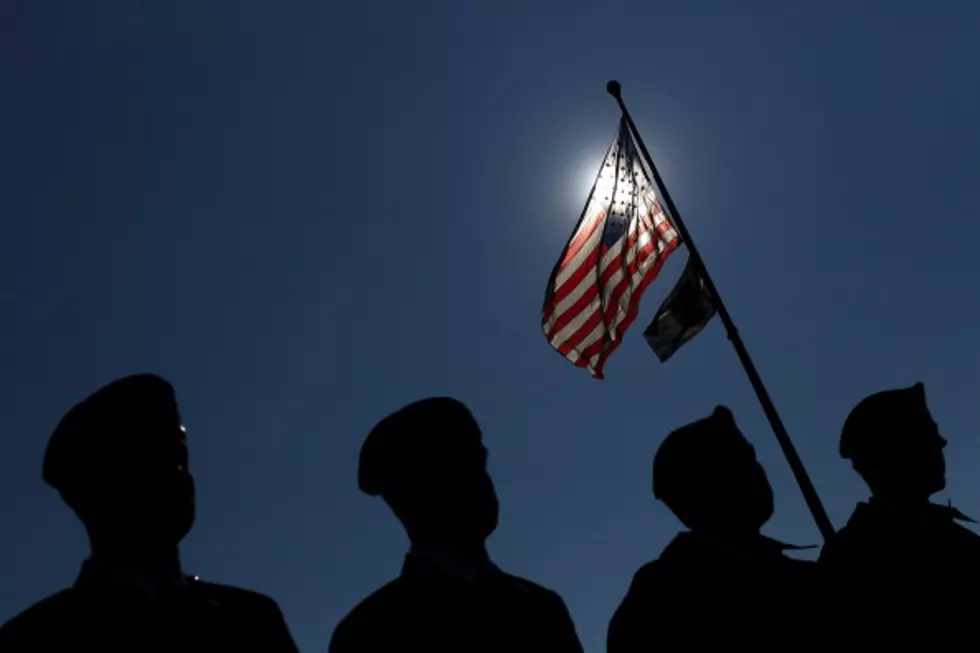 Cannon Air Force Base Honor POW & MIA With Week Of Events
Getty Images
Our nation is nothing without our military. In these times of political warfare, I know that is something we can ALL agree on, right?
That's why I love it when our service people are honored as they rightfully should be.
Cannon Air Force base is doing exactly that, but a very targeted group of individuals.
They're holding a full week worth of events to honor the 138,103 prisoners of war and the 83,114 service members that are still missing in action. Think about that...over 200,000 individuals.
The week of events begins Monday, September 13th and runs through September 17th. So why this particular week?
It coincides with POW/MIA Recognition Day which is always on the third Friday of every September. It's a way for them to honor the over 200,000 individuals of past conflicts who are either missing in action or prisoners of war.
Some of the highlights are the Name Reading Ceremony that will take place on Tuesday, September 14th from 8am-4pm. All the names of the service people that are MIA or POW will be read off, and it will no doubt be one of the most stirring events during the week. The 14th will also mark the beginning of the 24-hour Vigil Run.
Wednesday, September 15th will be the conclusion of the 24-hour Vigil Run at the Field Track on base.
On Thursday, September 16th there will be an awesome Warrior Competition that will take place also at the Field Track.
You can find the full list of events here
12 Unsolved Mysteries Plaguing Texas Families
Unsolved Murders of Amarillo, Texas
These are the unsolved murders of Amarillo, Texas.
If you have any information or if you know something, call Amarillo Crime Stoppers at 806-374-4400.