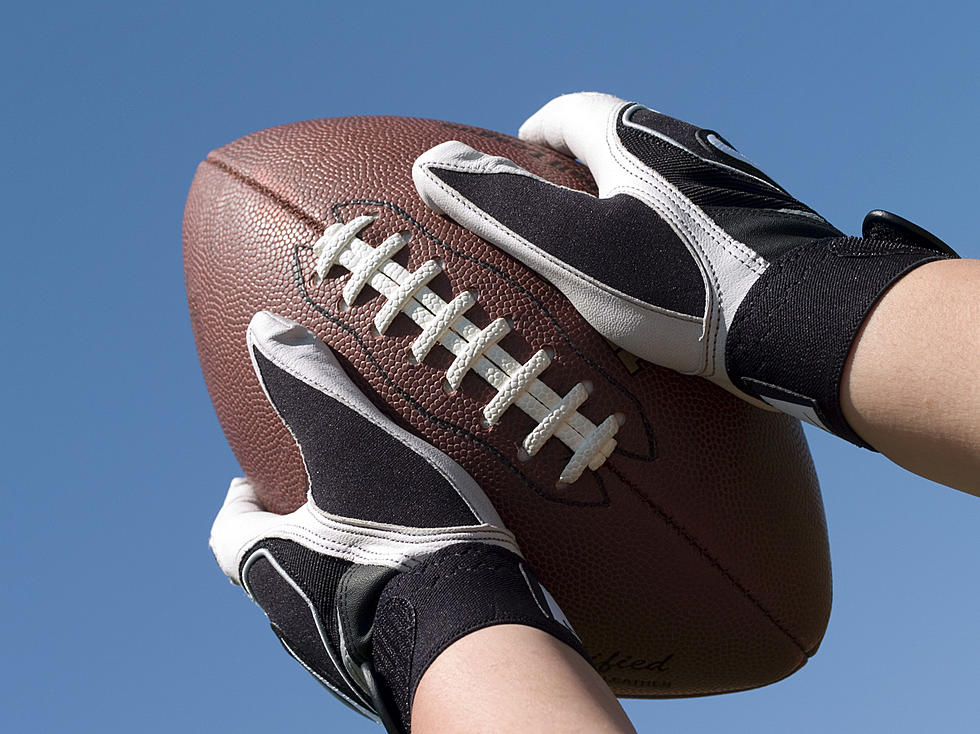 Canyon High Football Coach Retires After 21 Years
Lewis Wright
A changing of the guard is taking place at Canyon High. Longtime head football coach Blake Bryant is retiring after a stunning 21 year run at the school. This will no doubt shake things up and open up a job that hasn't seen the light of day in over 2 decades.
Bryant stated, "First, how do you thank everybody for what they've done over 21 years? The people that I've got to work for at CISD have been amazing." I can't imagine there really is a proper way to thank so many people over that course of time is there? Maybe it's easier for the community to thank him instead.
Blake Bryant put together a record of 158-82 in his tenure, which is pretty darn good if you ask me. That's an average of 7.5 wins per season. I dare you to show me a lot of coaches that have been able to maintain that kind of success over that period of time. Along the way, he picked up several district titles and guided the Eagles to two state semifinals.
The hardest part of saying goodbye though is when you tell the kids you're coaching that you're leaving. Coach admitted it was emotional and he had a hard time making eye contact with the players because of it. I can say from recent experience that I agree it's a tough thing to do.
Thank you Coach for your service to the community, the kids and for bringing some great football to Canyon High. You will be missed by so many.
Patrick Mahomes: From East Texas To NFL Stardom
CHECK IT OUT: 100 sports records and the stories behind them