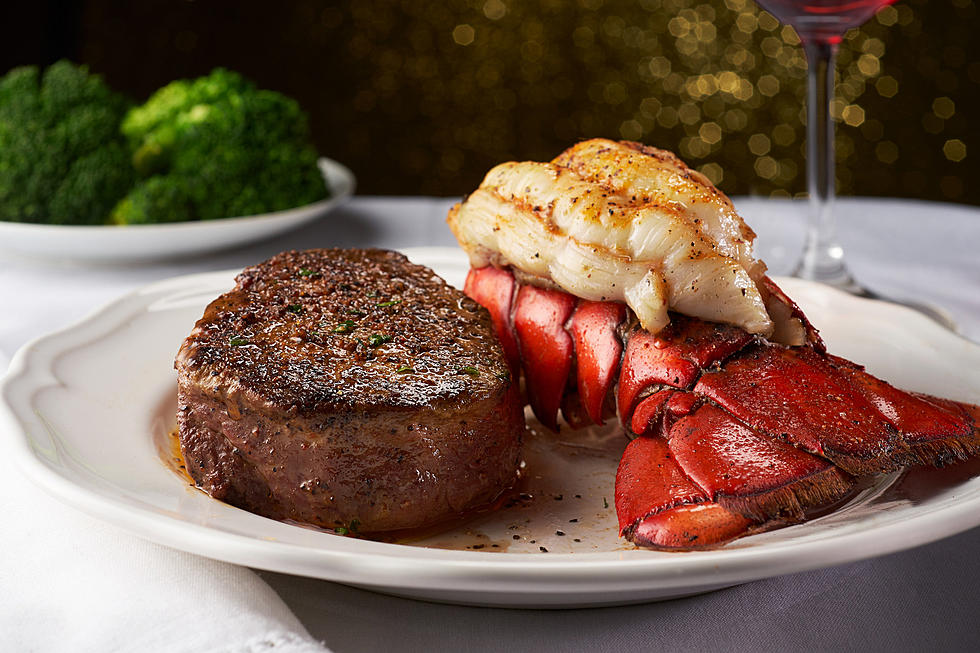 Could Steak and Ale Make a Comeback in Amarillo?
Studio Peck LLC
Oh, how I miss the nineties. Just like everything else I didn't know those were some of those good ol' days we always talk about. So many great things I miss about those days.
Oh, Amarillo and their restaurants from long ago. Even if the nineties really weren't all that long ago. I mean it was about thirty years ago so I think that qualifies.
That was back when I moved out. When I got married. When I had a kid. That was when a lot happened. When I first got to make that big decision. You know. Where to go out to dinner. That first time you realized that was a big question we would be answering for the rest of our lives.
I miss the days of Gardskis. I miss the days of Bennigan's. I miss the days of Ruby Tequilas. Those were the restaurants I frequented a lot. When I was feeling a little fancier I would ask if we could make it a Steak and Ale kind of night. I mean it had Steak in the name. Ooh, and that salad bar.
You have to remember Steak and Ale, right?
Nothing screams out nostalgia like the name Steak and Ale. Could it be making a comeback here in Amarillo? Steak and Ale went bankrupt several years ago. So they all disappeared.
That doesn't mean we can count them out. They are indeed making a comeback.
Steak and Ale's Comeback even has a Facebook page you can follow HERE. So they are working on new locations. Could Amarillo end up being one of them?

What Would You Think About Steak and Ale Coming Back to Amarillo?
So I am really interested in this comeback. Let's see if we can bring a bit of the nineties back to Amarillo.
Oh The Ways Amarillo Has Changed Part One
A Trip Down Amarillo's Memory Lane
Oh The Ways Amarillo Has Changed Part Two