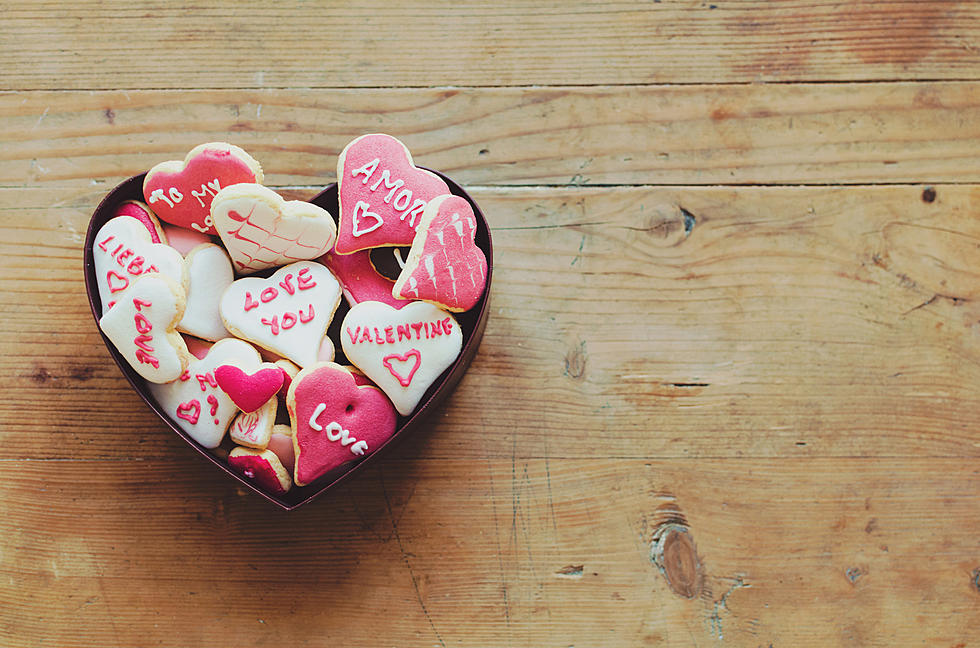 Free Stuff & Last Minute Shopping On Valentine's Day? Here You Go.
Anchiy
Valentine's Day is easily one of the most polarizing holidays around, if you even consider it a holiday.
It's a day when we're told we shower our loved ones with gifts, adoration, and love in any way you can possibly think of. It can also be a day when your whole world comes crashing down as your significant other waited until this day to tell you things are over between the two of you.
Well, the good news is no matter what boat you're in this Valentine's Day, there is something for you to do and be a part of...and you're walking away with some freebies.
Lori Horner Realty Group is doing a pop-up shop that features none other than Kendra Scott Jewelry from 11a-1pm on February 14th! That's right, you can spoil yourself if you want, or if you're doing some last-minute shopping, it's something that will no doubt be a perfect gift for the one you love.
It doesn't stop there, however. Even if you don't decide to purchase anything, Lori Horner Realty Group is going to make sure you have dinner plans all set in case you waited too long to book a reservation at that fancy restaurant.
By RSVP'ing here, you won't leave empty handed as you'll get a free take-n-bake pizza from Papa Murphy's and a beverage of your choice. Sounds like a win-win to me, even if you save the pizza for that late-night snack you'll inevitably want.
Get yourself signed up today and don't get left in the cold this Valentine's Day!
New in 2022: All The Restaurants That Have Opened in Amarillo So Far!
We love all the new places for drinks and food! There seems to be so many that we can't keep track of it all so we've made a list and we're adding to it as we go along! Be sure to see what other new places have been featured when you can
Places to Take Pictures in Amarillo