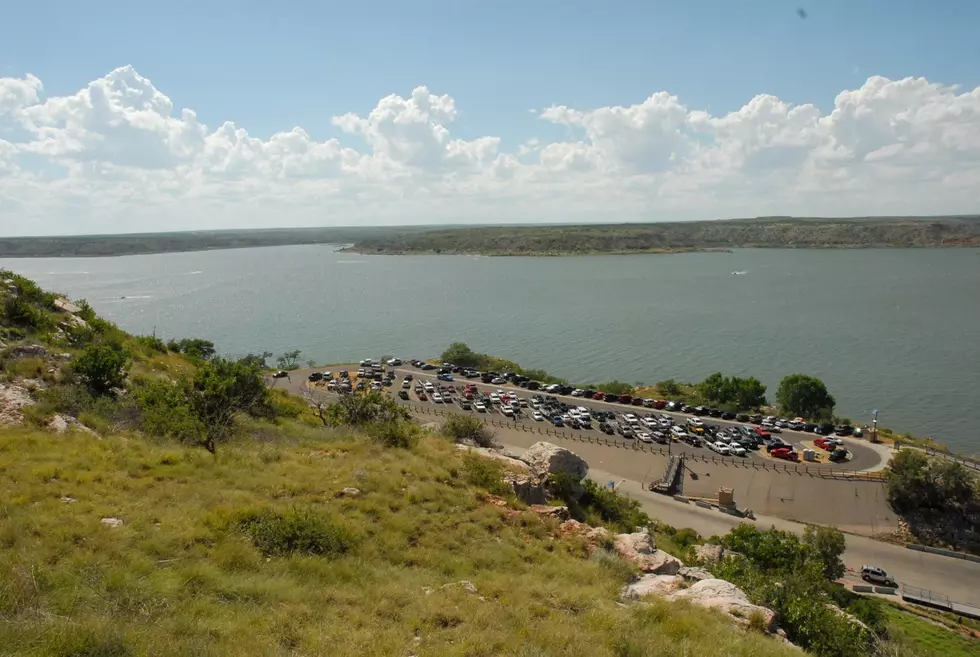 Good News If You're Wanting To Do Some Fishing At Lake Meredith
Lake Meredith National Recreation Area
If you've been wanting to get the rod and reel back out and head to Lake Meredith, today is your day. Today, Lake Meredith National Recreation Area announced today that fishing can resume at certain parts of the lake.
According to the announcement, you can now fish from piers and fishing docks effective today. Fishing from boat docks and boat slips is still not allowed.
Of course, they are reminding everyone that they should make an attempt to adhere to social distancing guidelines.
There are still some closures in effect. The park headquarters building in Fritch will remain closed to visitors, as well as the Alibates Visitor Center and Alibates Quarry tour.
The official announcement does include a reminder that the trail system is still open to be used. Hunting areas also remain open, as well as horse corals and riding trails. You are asked to maintain social distancing.
All primitive and developed campgrounds remain open for campers, and social distancing guidelines will remain in effect. You are asked to practice Leave No Trace principals.
It's encouraging. Even with the added guidelines, and the restrictions that remain in place, it looks like we're slowly but surely getting back to some kind of normal.
KEEP READING: Get answers to 51 of the most frequently asked weather questions...