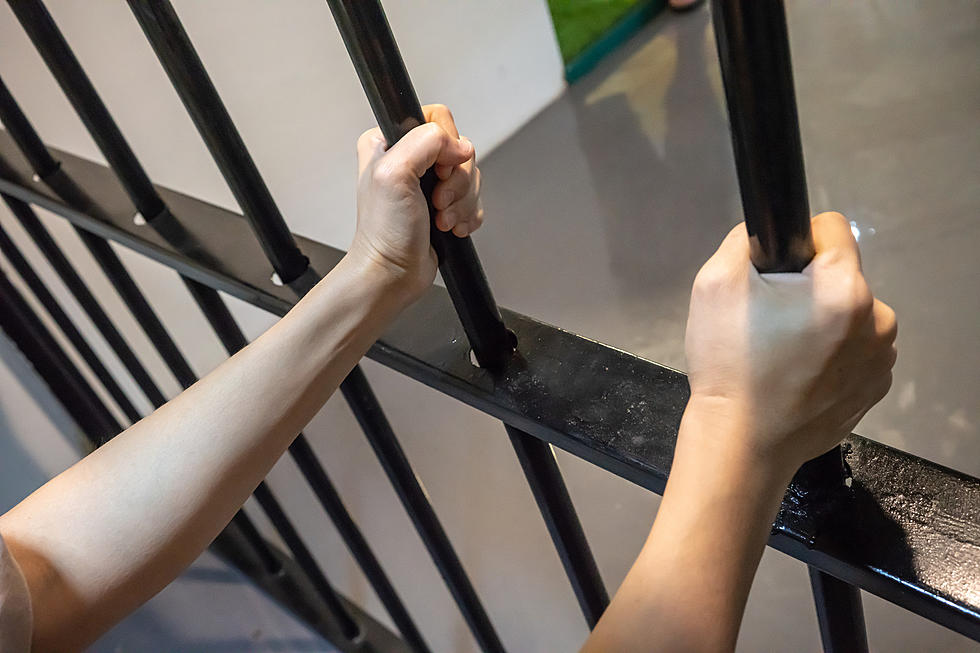 Is it Legal to Put Bars on Your Children's Windows in Amarillo?
Vudhikul Ocharoen
I saw this question posed on social media recently. Can you put bars on the windows in your home? What are the rules? What are the laws? I never really thought that there would or could be an issue. I mean it is your house.
Why would you not be able to do such a thing? I mean I put bars on the windows in my basement of a former home. I know you are thinking how are there windows in your basement That does seem like a valid question.
The house in question was a split level. So ground level was my entrance and then I could either go downstairs to the basement area or upstairs for the other half of the house. The ground level in my basement had windows all around.
I lived there for several years and I never had an issue. Then one summer my daughter wanted to move into the basement. OK, I get it. There were two bedrooms, a bathroom, a living area, and an office. So it would be like she was living in her own home.
She could have all the privacy she wanted. With those windows being at ground level the mom in me worried. So I called a company to install bars on those windows. I don't remember having a conversation about whether it was legal or in code. I am assuming we did. That was so long ago really.
I just wanted her to be safe and me not have to worry about someone breaking in using one of those windows. I had an alarm on the house but not on each individual window.
So I looked up the code to see exactly what the law is:
Sec. 756.082. SECURITY BARS ON RESIDENTIAL DWELLING. A person may not install security bars on a door or window of a bedroom in a residential dwelling unless:

(1) the security bars on at least one door or window in the bedroom have an interior release mechanism; or

(2) at least one window or door from the bedroom to the exterior may be opened for emergency escape or rescue.
Which ok does make sense. I never thought that would be an issue. I can see the safety hazard in it now. So now I wonder if the company I used did that. Was there a release? I don't live there anymore but I really hope it was done correctly.
I know in the future what the code is and that safety both in case of robbery and in case of fire. Something I would have never thought about if I wasn't scrolling through social media.
Look a Home You Can Afford in Amarillo
Need an affordable home with a hot tub? Check this out!
Walnut Hills
Hidden Amarillo Neighborhood