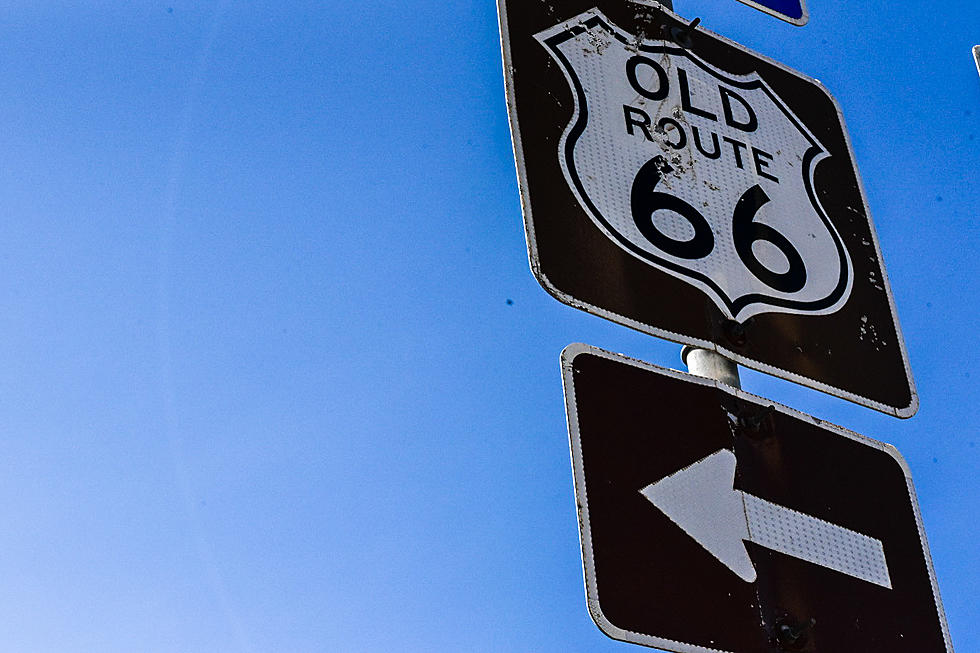 Things You May…Or May Not Have Known About Amarillo
Michael J. Rivera, Townsquare Media
One of the things I love in life is learning about the city I live in.
I moved around a lot as a kid, so one of the things I'd do is research and learn interesting facts about the city I was living in. This has continued on in my later years. Now that I live in Amarillo, I thought I'd sniff around a bit and see what I could dig up.
Francisco Coronado was the first European to roam the land that would become Amarillo. This would happen nearly 80 years before Plymouth Rock.
The city was named Oneida before the name of the city was changed to Amarillo.
Within months, the city began to take shape. A post office, courthouse, 25 room hotel and several stores began to pop up.
Amarillo got its first newspaper back in 1887 then a second one in 1889. Ironically, neither of those newspapers would survive once "The Amarillo News" would be founded in 1892.
The Amarillo Independent School District is now 116 years old as it was founded back in 1905
By 1910, Amarillo was already home to over 10,000 people
Amarillo got its first paved road back in 1921, exactly 100 years ago. That paved road was a stretch of Sixth St.
In the 1930's, the Dust Bowl was born due to the drought. It was also during this time that people began to really travel Route 66, driving a lot of traffic through the Amarillo area.
So there it is, a little history lesson on where our city has been. It gives you an idea of just how grown up Amarillo has become and how important the city was back in the Old West days. Pretty cool isn't it?
Downtown Amarillo Over The Years
Downtown Amarillo has seen an incredible metamorphosis. Take a look at the photos below to see just how much it's changed--you won't believe the difference.
Sixth Street Over The Years - WOW! What A Change!
Sixth Street in Amarillo looked incredibly different not too long ago. Have you forgotten what it looked like in 2007? Buckle up, the ride is incredible.