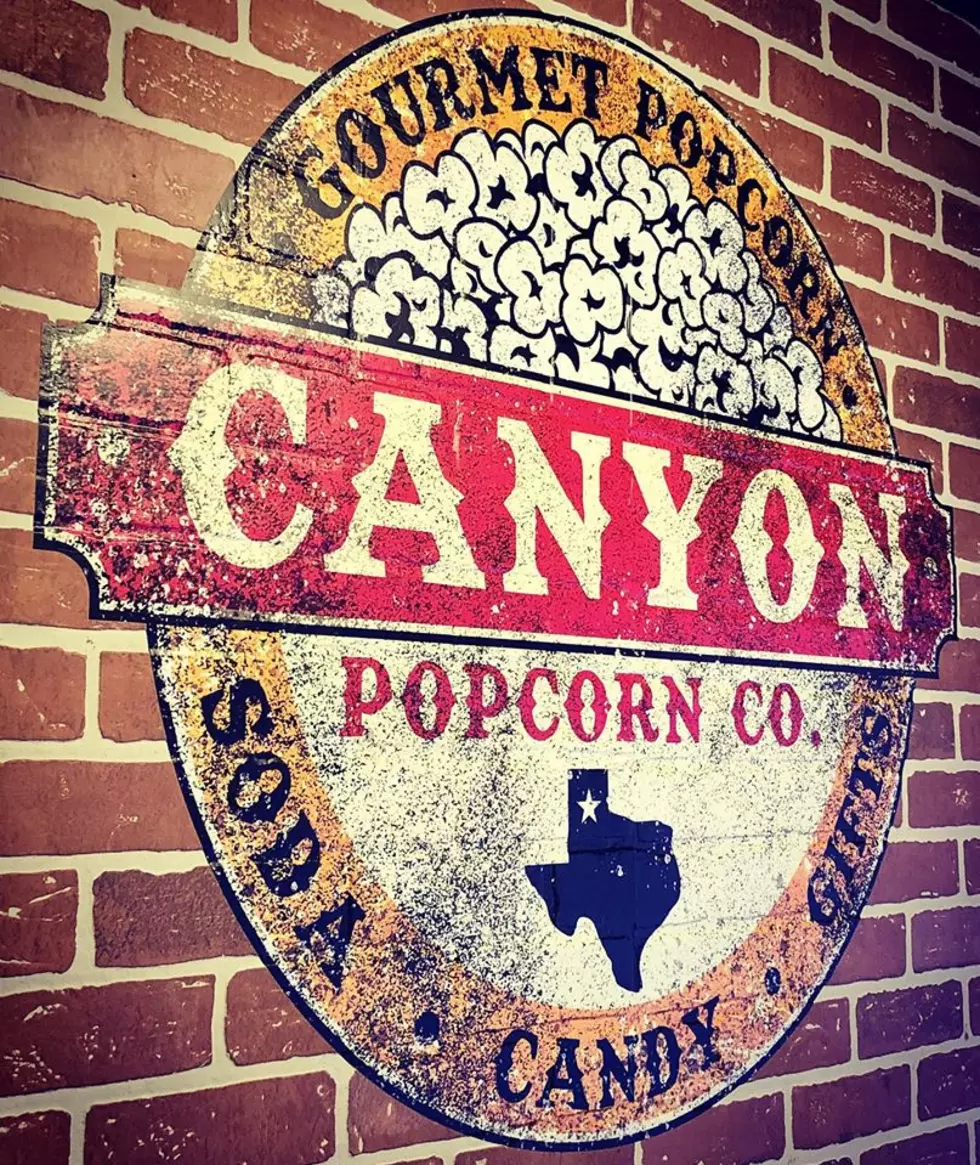 Tired Of Amarillo? Here Are The Best Nearby Small Towns You Can Move To
credit: Canyon Popcorn Co FB page
Being in one place for so long can grow tiring, no question about it. I envy those who can stick in the same city their whole lives and love every minute of it. If you're not one of those people, and you feel it might be time for a change, I got you. Here's a few places you can look into outside of Amarillo, but still be close enough to the city.
Canyon
This is the obvious one for most people. According to Niche.com, it garners an "A" rating overall and has plenty of amenities for that suburban life feel. A great place for the kids to go to school with some of the better schools in and around Amarillo (from a rating standpoint) and a quiet place to raise families, Canyon seems to be the perfect place to go outside of Amarillo.
Panhandle
A much smaller place than Canyon with a population under 3,000 people, Panhandle is a quiet little town that has a few fast food places such as Dairy Queen and has a very rural feel to it. A lot of young professionals live in Panhandle and has extremely affordable housing. If you're looking for a place to put down some roots, you could definitely do worse than this.
Happy
If you're someone who likes to know everyone in your city/town, then Happy is for you. With a reported population of under just 700 people, you'll probably come to know everyone's name within 6 months. Happy is a perfect place to raise a family with their highly rated schools and family life. An extremely low crime rate also makes it safe for the kids to play outside and you not have to worry so much about them.
So if you're looking for a change from all the hustle and bustle, check these places out. You're still close enough to Bomb City, but far enough off the beaten path.
CHECK THIS OUT: This Texas Home Boasts Its Own Beach And Zipline
The 100 Best Places to Live on the West Coast