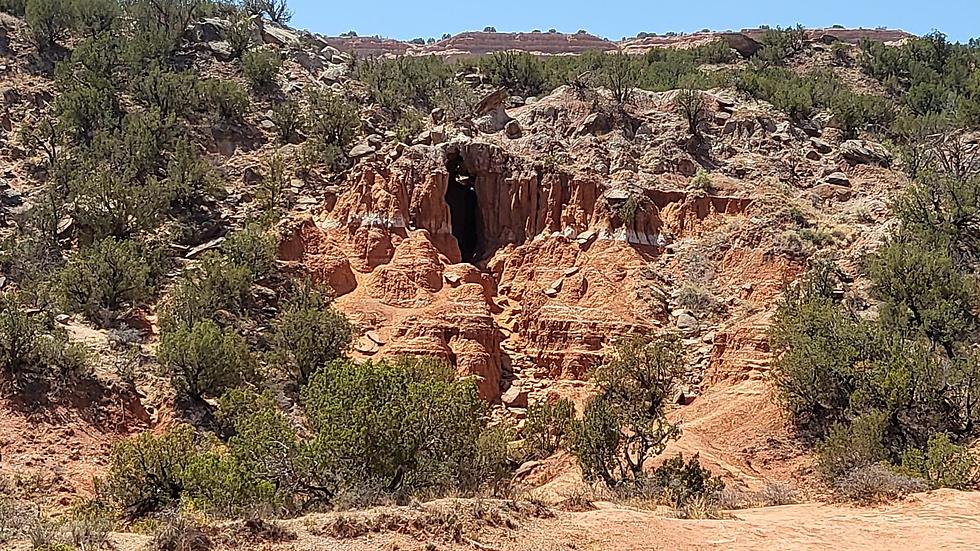 Too Much Rain Canceling Weekend Plans in Amarillo
Charlie Hardin
In Amarillo, we really know how to do it. I mean our weather is really pretty crazy. We get tons of wind. We have been known to have all four seasons in one day. So we do keep things interesting.
We have years that we see a lot of snow. Some that we see barely any. We have years that we are in a drought because of the lack of moisture. Then there are years like this one. It's like we can't spread it out. That would be too boring.
If we are going to get rain we are going to get it all at one time. The problem with that is it is almost summer and we have a lot of events planned. Unfortunately, the rain is starting to put an end to some of them.
We already heard about Borger canceling their Beach Bash. Now Amarillo is seeing an event being canceled.
24 Hours in the Canyon is a great event hosted in obviously Palo Duro Canyon most summers. It is to raise money for the Cancer Survivorship Center here in Amarillo. So they count on this event every year.
This weekend was the big event. There has been a lot of training going on from the ones going to trek the Canyon on their bikes. There was a lot of preparation going on to get the trails ready. The earlier rain was causing issues with that as well.
Then it happened. The race was this weekend so a decision had to be made.  Safety is the most important thing for the riders, family, and friends heading out to support them.
So there is always next year but they do still need the donations to come in so go HERE for ways you can help.
LOOK: Vintage Postcards of Palo Duro Canyon
These vintage postcards of Palo Duro Canyon are a true look into the past.
You may recognize quite a few of the iconic landmarks found in the canyon, but there's still others that you just might have not seen yet! Key word...."yet."
Take a trip into the past with these spectacular vintage postcards, you'll be inspired to take a hike!
Is This The Legendary Cave Of Palo Duro Canyon?
I've heard rumors of caves in Palo Duro Canyon. Surely, this isn't all there is.