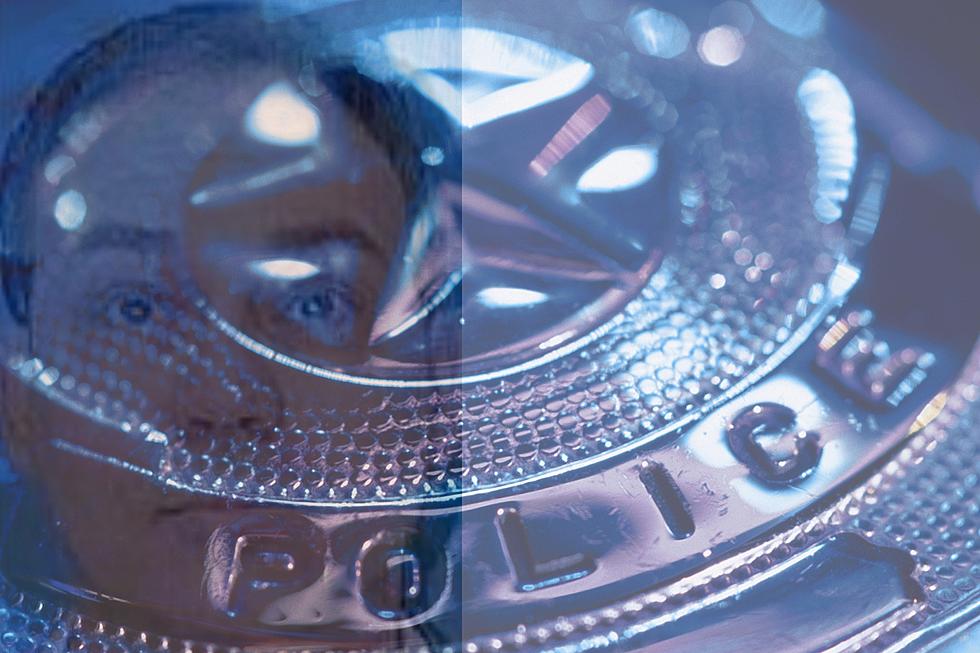 Dark Amarillo History: The Shocking Murder of a Teenage Girl by a Police Officer
tsm
In this world, we place high value on law and order in our society. We look to peace officers to maintain lawful order and protect the community. But what happens when an officer breaks that trust in a violent and unforgivable manner? That happened once in Amarillo, Texas many years ago.
Jim Vanderbilt had been employed as an officer with the Amarillo Police Department up until the last week of March in 1975, when he was abruptly fired for striking a traffic violator in the head with his heavy beat flashlight.
On April 1, 1975--a mere six days after leaving the force--Vanderbilt would commit another reckless and unforgivable act that would send a shockwave throughout the community for decades to come.
Katrina Moyer was the 16-year-old daughter of Texas State Representative Hudson Moyer. As she sat in her station wagon in the parking lot of Palo Duro High School, waiting for her mother to finish her work as a teacher, Vanderbilt approached the driver's side door and brandished his service weapon at the teenager.
He ordered the teenage girl to move over, handcuffed her, and drove vehicle onto the highway. Later that day, Katrina's station wagon was found on the shoulder of the Dumas Highway, just outside the city limits. The blinker had been left on and the car door left open.
One day later, on April 2, authorities located the body of Katrina Moyer nearly six miles from where her vehicle was found. She had been killed with a single bullet to the head.
Jimmy was ultimately convicted of her murder in 1976 and put on Texas Death Row. His conviction was overturned on appeal in 1979 and subsequently re-tried. Vanderbilt was once again found guilty of capital murder and sentenced to death.
In yet another twist to the tale, his death sentence was reversed in 1993. The Texas Court of Criminal Appeals had found the evidence insufficient to prove that he would be a future danger to society. They did, however, uphold the trial court's capital murder conviction
Then in one final hairpin turn in 2002, on the eve of Vanderbilt's third sentencing, the elderly inmate suffered cardiac arrest while exercising in the yard and collapsed.
Death came to claim Jim Vanderbilt a short month later. By then, he had been one of the longest-sitting inmates on Death Row. After 25 years of narrow escapes and overturned convictions, Vanderbilt had finally met his maker by way of a faulty heart.
He was buried in the prison cemetery, after no one came to claim his body.
I dare not ask myself what the Moyers must have weathered, but I can only assume that they chose to take a certain relief that Jim Vanderbilt was no longer among the living--at the very least.
Amarillo Criminals On Death Row
The Missing 18 People From the Texas Panhandle
These are the 18 people from the Amarillo area who have gone missing and have not yet been found. The cases are listed from most recent to oldest. Please take a look and see if you recognize any faces. Any information is helpful for investigators and the families missing them.
If you know anything about the following missing people, please call Amarillo Police Department at
(806) 378-3038
You may make an anonymous tip
.