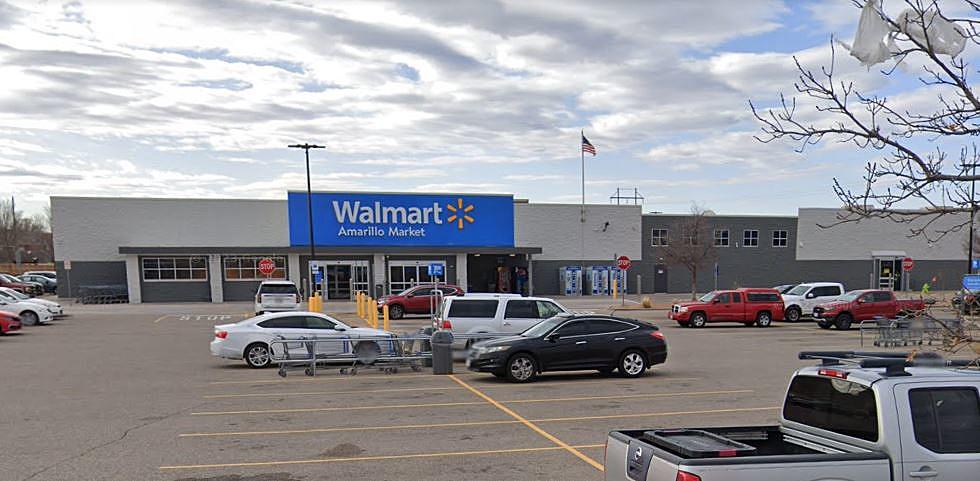 Walmart Sensory Hours in Amarillo are Here to Stay
Google Maps
It can be overwhelming to take a trip to Walmart. It doesn't matter what day of the week it is. There is just so much going on. The bright lights. The noise and all of the people. It's great if you like to people-watch.
If you don't like to people watch it can really play a number on you. It can be a major sensory overload. Over the summer Walmart tested out having sensory-friendly hours.
They wanted to see how it would be to have calmer hours. For Walmart, I feel it could help out a lot of people. It must have been a huge success because it is here to stay. The test during back to school made sure all of the TVs were placed on static.
The music was turned down and so were the lights. Those were just some of the steps taken to help out those needing a sensory-friendly situation. It is here to stay.
The hours are even expanding. You can go into any Amarillo Walmart any day. It's not just on Saturdays. Every single day from 8 am until 10 am for the shopping experience.
LOOK: 26 of Amarillo's Loveliest Little Boutiques
Shopping local helps our community, our neighbors and our friends. On this Small Business Saturday here are some local boutiques to get those special gifts.
Gallery Credit: Melissa Bartlett