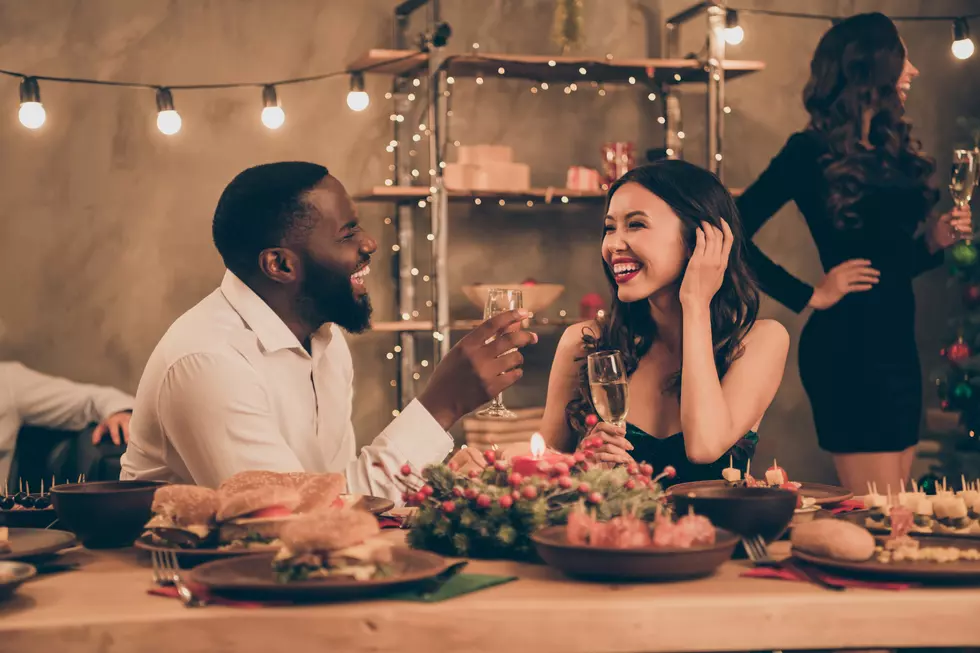 Where Can You Get a Meal on Christmas Day in Amarillo?
Deagreez
There are undoubtedly many different reasons you may be looking for a place to eat on Christmas Day. You may have a tradition of taking the family out for Christmas dinner. Heck, you may be tired of family and have to get away.
Maybe you are traveling and need a meal. You may have had your dinner ruined and you need something to eat. Whatever the reason at least you will be safe to know that there are plenty of places to choose from. You can take your pick.
Just know that there are not a lot of choices but there are some. You might think that all the same places that are open on Thanksgiving will be open on Christmas too. Just know that Cracker Barrel is one place that we are used to being open for Thanksgiving that will be closed on Christmas.
You can still go to Big Texan. They will have another buffet that everyone seems to love. I have never ventured out for either holiday to give it a try.
Who is Open on Christmas Day?
Saltgrass Steakhouse: 8300 I-40 W
The Big Texan: 7701 I-40 East
IHop: 1711 E I-40, 2100 S Western
Denny's: 2116 S Georgia, 1710 I-40
Cattleman's Cafe: 3801 E Amarillo Blvd
Crackin' Crab: 3350 S Soncy Rd
Burger King: Eight locations in Amarillo
Waffle House: 2108 S Western, 2804 SW 45th, 2110 Coulter St, 6310 Hollywood
Black Bear Diner: 7000 E I-40
Stars Drive-In: 2216 SE 27th Ave
Denny's has been one place we have gone to for several years on Christmas Day. Well, it technically was after Midnight Mass so it was before all the Christmas Day present openings happened. That had been our family tradition for several years. With a young baby now in the family that is one we have had to skip. For now.
So there are places you can go and eat at Christmas. Just remember to be kind to anyone working on Christmas.
LOOK: 25 over-the-top Christmas displays from across America
To help get everyone in the mood for the upcoming holiday season,
Stacker
compiled a list of some of the most over-the-top Christmas displays across America.
CHECK THEM OUT: 100 years of Christmas toys, gifts and fads