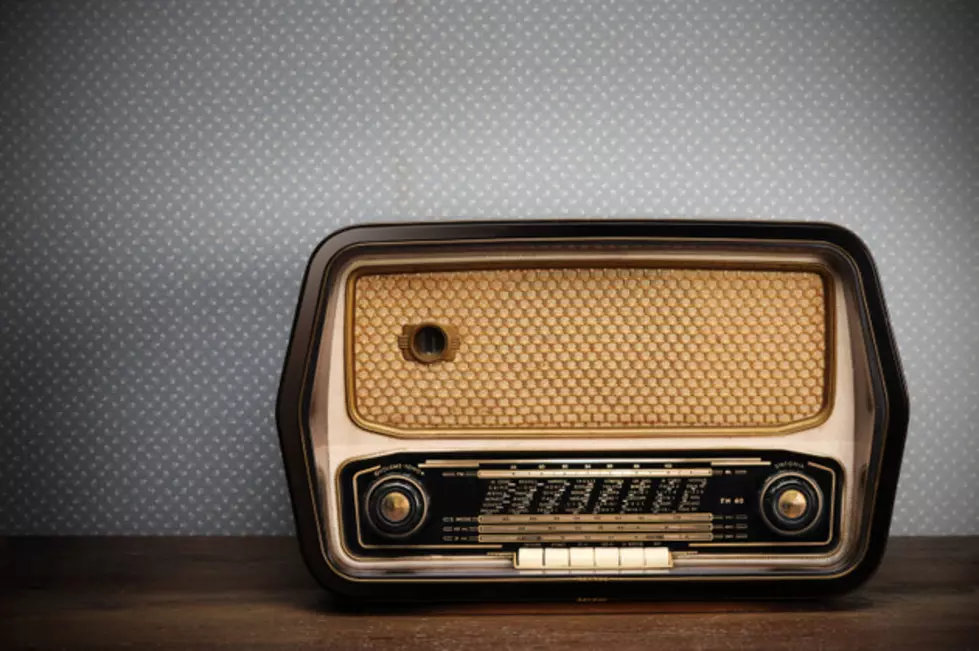 Why Are Amarillo Flea Market Booths All Essentially The Same?
stokkete
So this weekend, my youngest son and I wanted to hit up the sports card shop and dig for some hidden treasures.
Unfortunately, it was a Sunday when we had time to do this and they aren't open on Sundays. We had to move to plan B.
See, I'm a member of a BUNCH of sports card groups on Facebook. I see people posting these incredible finds from garage sales or estate sales they attended or flea market finds. I thought, well we COULD start hitting up a bunch of garage sales.
Then I realized it was Sunday around 11 am, and a lot of the garage sales had probably been pretty picked over. That's when I thought about hitting up the flea markets. I mean surely there's going to be some booths that have cards for us to look at, right?
So my youngest and I load up in the car and head out. We arrive at our first destination, excitement buzzing as we exit the car. My son is just excited to be out looking for cards. My excitement stems from the idea that I'm going to be the one posting my incredible finds.
We enter the flea market somewhere in the middle and begin our search for cards. We start walking past all these different booths. Antiques, clothes, old furniture, clothes, antiques...
I mean, there has to be SOMETHING different here right? Finally, we stumble upon a booth with a bunch of sports stuff facing us. We walk up to it and inside some glass cases are a few packs of cards (that you can find at Target or Walmart) and that's about it.
Sure, we looked through all the different jerseys that were hanging, but it's not what we came for.
Our quest continues. Clothes, antiques, clothes, toys, speakers, clothes, clothes...oh look! There's a store with a bunch of Hot Wheels showing, maybe we'll get lucky.
We hop in and sure enough, there are some cards in here. About 25 to be exact...and nothing worth calling home about.
We wander around for another 10-15 minutes hoping SOMETHING will appear. Alas, we are left disappointed. Now, it's not that we couldn't find booths with a bunch of cards for us to look through.
It's the fact that it seemed literally EVERYONE that had a booth was selling the same thing. A little variety would be nice to see in the flea markets around town.
LOOK: All The New Businesses Opening Up in Amarillo (2022)
We love to see doors opening here in Amarillo. There's plenty of new restaurants, but have you noticed all the other new businesses popping up around town?
No?
Buckle up, let's dive into all the new places in Amarillo for 2022
Here Are 25 Of Amarillo's Best Yoga Studios
If you're looking for a place to do yoga, these studios and gyms are waiting for you in Amarillo.