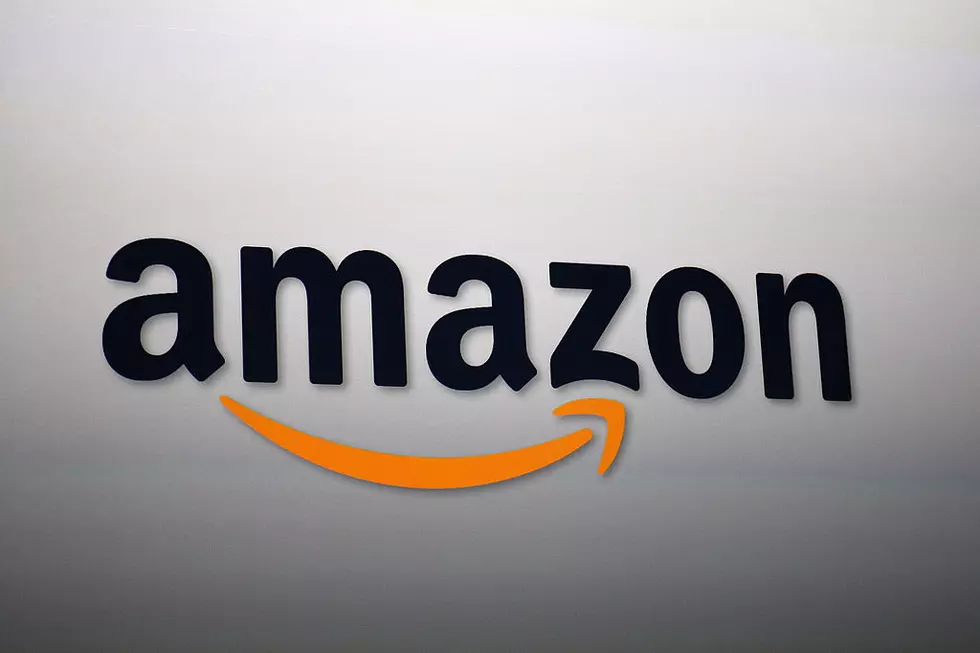 Why Are Amazon Lockers So Hard To Find In Amarillo?
Getty Images
So you ordered something from Amazon huh? You realize there's a good chance you aren't going to be home when it gets delivered, and you're a little apprehensive about leaving it on your doorstep all day.
I get it, I've been there before. I watch my deliveries like a hawk, and when I see it gets dropped off, I have a tendency to make a beeline home to make sure it gets inside my house before it ends up in someone else's house.
Now I'm old school, and while I definitely order things off Amazon, it's usually not a ton. Typically it's a box of diapers or something along those lines. There are those items I get though that I get really antsy about sitting outside while I'm at work or somewhere else.
Good news for people like us? They have these fancy things called Amazon Lockers. Instead of having it delivered to your house, you can have the drivers drop it off in this locker in select locations.
How does this process work? It's really simple actually. They put it in the locker, you get a code sent to you, and when you're ready, you go to the locker, input the code, and pick up your item.
Safe, secure, and you don't have to worry about someone else getting their hands on your package.
Now remember when I said "select locations"? Well, Amarillo has very FEW locations, and they aren't easy to find or get to.
The closest locker to me is in Wolflin Village. Now, most of these lockers are found outside in an easy-to-see location. However, not all of them are like this. Some of the lockers are inside businesses, and that makes them tricky to find. If you plug in the address and rely on just that, you'll find yourself driving around in circles looking for them.
If you want to find the lockers, it CAN be easy. Amazon has all the locker locations listed on their website, and they WILL tell you the exact locations.
For example, straight from the Amazon website, this particular set of lockers is listed as "Amazon Hub Counter - Tech Rehab Of Amarillo (PUDO)" so you have a more precise spot to be looking for it. If you don't see them outside, that would be the building you want to go inside and check.
The 25 Best Suburbs in Texas to Raise a Family
These are the 25 best suburbs to raise a family in Texas ranked by
Niche.com
.
The 50 Safest Cities in Texas
These are the 50 safest citiees in Texas based on FBI data released by
Safewise
.