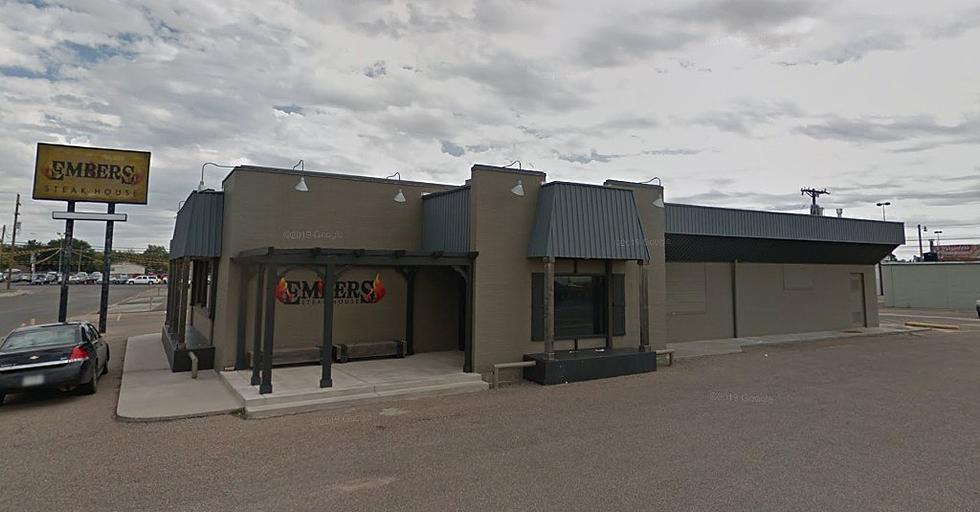 Amarillo Upping Their Sushi Game With New Restaurant
Google Maps
I think I get giddy every time I find a hint of a new place coming to Amarillo. Especially when that new place is a restaurant. It also doesn't hurt when it is in my neighborhood. I am thinking this is going to be a good day.
It looks like the former Embers location is getting a new tenant. Before Embers Steakhouse it was David's Steakhouse. So the two former locations have been nice steak places. Delicious steak places. Are we going to get more steak in that location?
It looks like my magic eight ball says, no. OK, it really was a Facebook page and post I ran across. The building that has been empty since Embers closed their doors is going to be a sushi and sake place.
Ooh, that makes me happy. The more sushi in the area the better. We don't have a ton in the Wolflin area.
The place is called Oishii Sushi and Sake and if you are not familiar with Ember's or David's it will be located at  2721 Virginia Circle.
As far as the opening date goes I haven't seen that information. They do have a sign on the building just to let people know. I am sure it will get more signage as it gets closer. They are also looking for employees so it has to be getting close.

You can follow their page HERE. I am just looking forward to having new neighbors in the neighborhood and new life in the building.
Ready For Some Pizza in Amarillo?
We Spend Way TOO Much Time at Joe Taco - Downtown