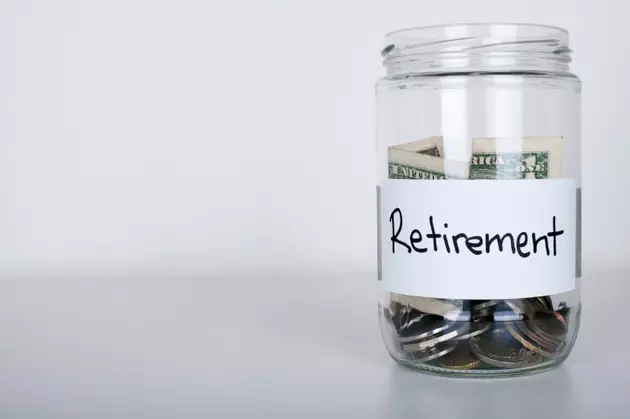 Another Business on Canyon's Square Saying Good-bye
Oko_SwanOmurphy
It seems like this time of year we start hearing about businesses closing. The end of the year seems to bring them out. This is the second business in a couple of days to hear they are closing in Canyon.
The Square is going to lose yet another business in the upcoming months. Retirement looks to be in the future for this Canyon business. Hugo's on the Square made the announcement recently.
We are retiring!!! Our last available date to rent Hugo's on the Square is May 10th, 2023. We have been so blessed to meet & work for the most amazing clients in the past 4 1/2 years.

We can't even begin to thank everyone who has trusted us with your weddings, anniversaries, birthdays, showers and all of the other events we've had the honor to create for you all!! Thank you will never be enough. -Hugo's on the Square
Hugo's has been a trusted place for huge events in people's lives. They will be missed. Whether you have attended a wedding there or a birthday party there, you felt the love. They made sure your special day was everything that was dreamt.  They did say that the vendors that they have worked with for their events will be around in other aspects. So there will still be a part of them around.
Love you guys! You've planned some of the most important things in my life and I feel so grateful to know you - Audrey
It has been a good four and a half years with Hugos. I have been to a few events and they are going to really be missed. Retirement, though, I feel is going to be a welcomed distraction for the Syson family. We will miss them but are quite happy for them as well.
LOOK: All The New Businesses Opening Up in Amarillo (2022)
We love to see doors opening here in Amarillo. There's plenty of new restaurants, but have you noticed all the other new businesses popping up around town?
No?
Buckle up, let's dive into all the new places in Amarillo for 2022
carbongallery id="61a3293f82d2be254a42f861"]