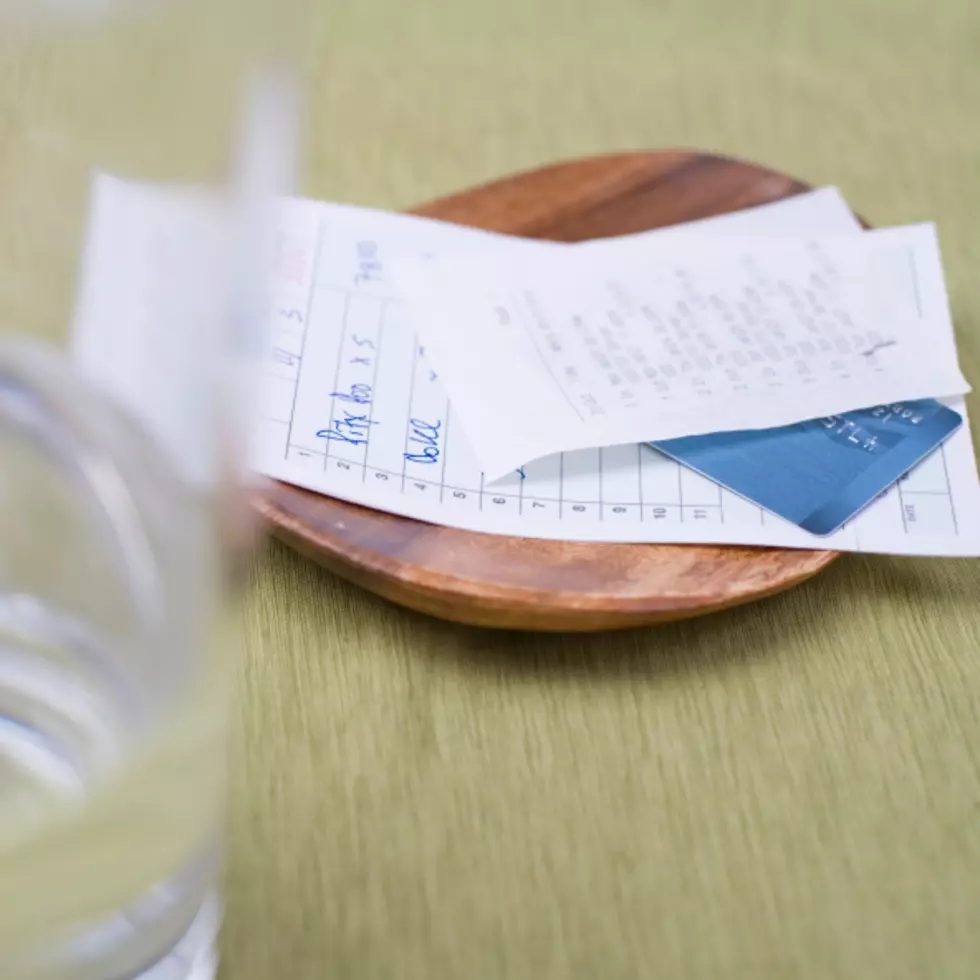 Dine and Dash? Not on Green Chile Willy's Watch
Fuse
Green Chile Willy's Facebook page is one of those I like to follow. Every once in a while they have some gems. Some of their stuff is humorous. Some just show us the best side of our community. They even have stories of being just great people. 
If you need a job make sure you have an alarm clock. That is the lesson in one of their job postings.
Then there is a story like the one I saw recently. A couple came in and enjoyed a meal. They had a young baby with them. They ended up leaving without paying. I get it. I have my granddaughter with me when I go out to eat. Sometimes she is just ready to leave.
Getting Out With a Baby Can Be Stressful
Sometimes you just feel flustered. You want to get out of there before she just starts screaming. I mean she is one year old. It's hard to not feel anxious about it. We also know we have to get her out and in social situations like that.
No, I have never gotten close to leaving without paying but I really can see how it could happen. Luckily the folks at Green Chile Willy's are good folks. Heck, if it was me that forgot I would like to see a post like this. I would then go in and take care of the issue.
I get being sleep deprived so it probably was just an honest mistake.
Kudos to whoever stepped in and paid the bill. Oh, and took care of the server too. That is great. I love the fact that never was it the idea that maybe the server would be responsible for a walked ticket. I have worked at places like that.
So really a great story to have me once again feel great about the community that we live in. We do have some great and caring folks.
New in 2022: All The Restaurants That Have Opened in Amarillo So Far!
We love all the new places for drinks and food! There seems to be so many that we can't keep track of it all so we've made a list and we're adding to it as we go along! Be sure to see what other new places have been featured when you can
I'll Gladly Pay You Tuesday For a Hamburger Today
Amarillo's Restaurant Closings in 2022
We hated to see these places go!