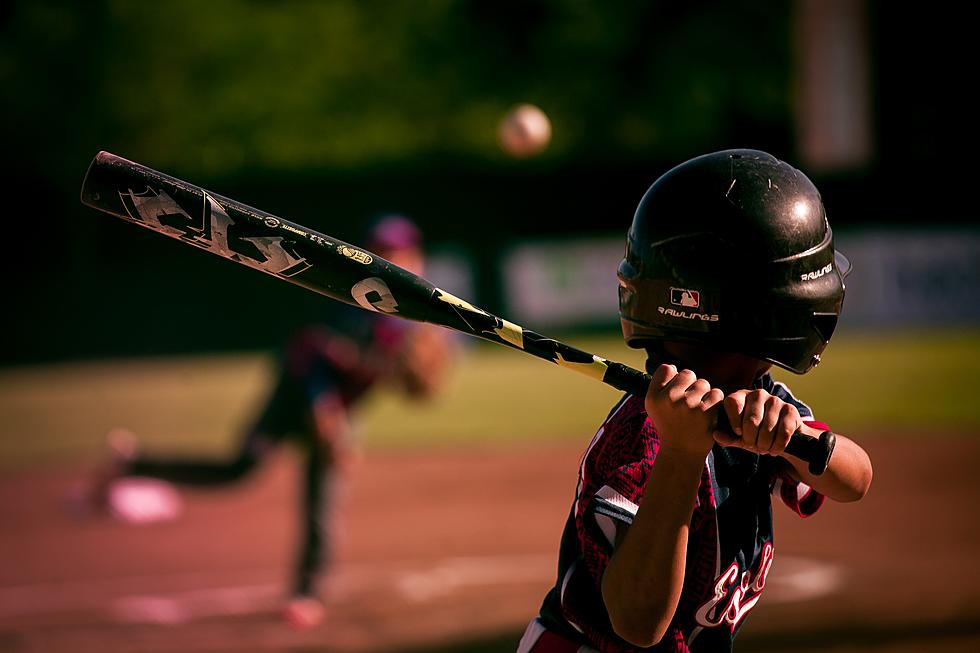 Ok, Amarillo. Let's talk One thing I noticed before moving here is that the youth select baseball scene was popping with teams. I mean, there's three large facilities for training and plenty of teams that my kid could choose to join. But the one other thing I noticed is that there's not a lot of tournaments that are actually IN Amarillo. And now I know why...
for how big the
The main facility here for games is run down, old and simply not not up to par for hosting youth baseball tournaments. Now, why this is so important?
Excellent question.
Forget the baseball aspect for a minute. These tournaments bring in so much money for the host city that it's crazy. Restaurants see a spike in dining crowds, local hotels book up every weekend due to visiting teams coming in from out-of-town to play. It's much more than just baseball.
For example: Elk City, Oklahoma. Ever heard of it? They've got a little population of just 11,824 people on a good day...yet they have a gorgeous facility for baseball over there. Four youth turf fields, three PeeWee turf fields, warm up areas, covered stands, 20+ bathroom stalls. The list goes on and on. Because of how nice the field is set up, the tiny town's hotel and restaurant scenes are BOOMING.
Now, I know what you're gonna say, "that takes tax dollars to build". Yup, sure does...but this particular facility in Elk City was built on just a 1 cent tax increase...ONE CENT!
Meanwhile, our main facility in Amarillo (population 198,955) has four run down, not-well-maintained fields, no warm up areas, and (come on now) only two bathroom stalls. In a time where local communities are looking for ways to reclaim a normal way of life in the wake of the Covid-19 pandemic, not having a proper youth facility outside of Hodgetown to host nearly 200 teams per weekend in a city with a booming baseball culture seems silly to me.
Say You're From Amarillo Without Saying You're From Amarillo
Amarillo is a pretty quirky place. We've got the Big Texan, the weird signs, and (obviously) the famed Cadillac Ranch. But more than that, there's a distinct culture of close-knit community, eccentrics, a thriving arts scene, and much more.
The point is, living in Amarillo is a unique experience. Because of that, it's really pretty easy to tell who's a native or a long-time resident. And I can prove it.
Here's a couple of ways you can say you're from Amarillo.....without saying you're from Amarillo.
5 Things People From Oklahoma Think About People From Texas
I was born in Texas, raised in Oklahoma, and came back to the Lone Star State. Here are five things I've found that pretty much everyone from Oklahoma has thought about Texas at least once.