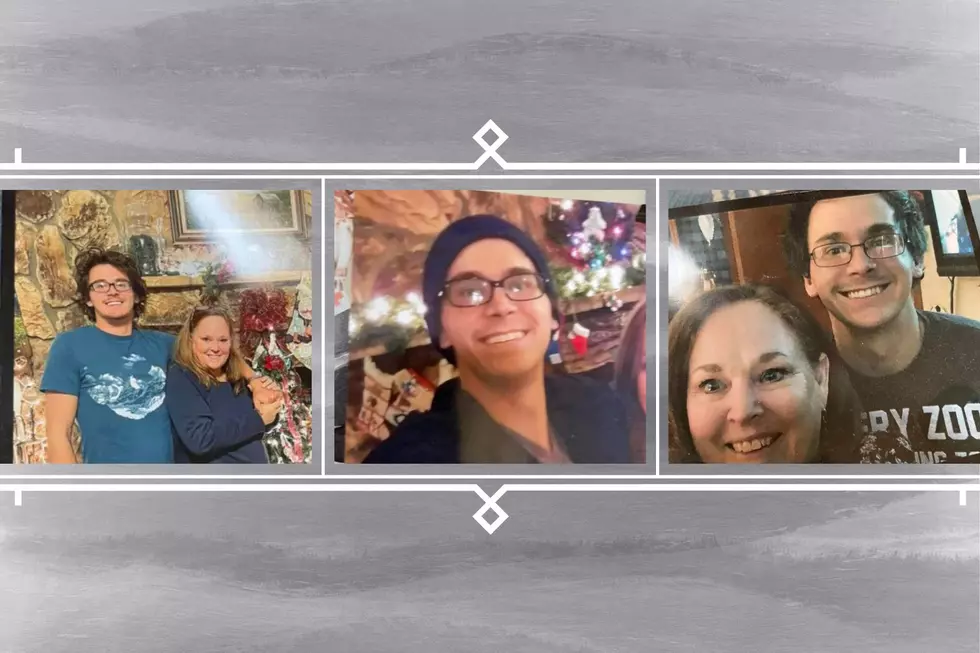 Remains Found Near Hope Road Have Finally Been Identified
Courtesy KAMR 4
The human remains discovered in December on Indian Hills Road near Hope Road have been identified.
The Potter County Sheriff's Deputies were called out to the 11600 block of Indian Hill Road on Monday, December 19, 2022, at 4:40 pm.  Someone had come across human remains. The human remains were found in an isolated area away from normal everyday traffic. This area is mainly used by utility contractors. When the remains were discovered the authorities were immediately called.
According to the Potter County Sheriff's Department, the human remains were sent to the Oklahoma State University Center for Health Sciences.  The center ran a DNA analysis on the remains and found that the remains belonged to Wade Pierce.
Wade Pierce was reported missing on June 6, 2022, at the time of the report Pierce was 28 years old.  His family reported him missing after not seeing him for 6 days.  The Potter County Sheriff's Department investigated his disappearance but found no evidence of foul play.  They were also unable to identify his whereabouts.
At this time no cause of death was released.  According to the Potter County Sheriff's Office, there is still no evidence of any criminal activity involved in Wade Pierce's death.
As of this time, the investigation is still ongoing, If you have any information on the disappearance of Wade Pierce or the circumstances of his death you are encouraged to contact the Potter County Sheriff's Office.
Let's hope the Potter County Sheriff's Department can find out what happened to Pierce and this won't become just another Amarillo cold case.
Keep the family and friends in your thoughts during this difficult time.
Current Missing Children of the Texas Panhandle and Lubbock Area
Over 2300 children go missing every day in our county. Children go missing in every state and every city.
The Amarillo and Lubbock area are not immune from missing children. If you research and scroll through the National Center for Missing and Exploited Children you will find that we currently have over 10 children missing in these areas.
The National Center for Missing & Exploited Children is an organization that was created to help find missing children.
Don't hesitate to get in touch with local law enforcement today if you have seen any of these children.
The Missing 18 People From the Texas Panhandle
These are the 18 people from the Amarillo area who have gone missing and have not yet been found. The cases are listed from most recent to oldest. Please take a look and see if you recognize any faces. Any information is helpful for investigators and the families missing them.
If you know anything about the following missing people, please call Amarillo Police Department at
(806) 378-3038
You may make an anonymous tip
.
The Barfield Hotel: At The Heart of Historic Route 66 and Polk Street
The Barfield Hotel was built into a historic building in Downtown Amarillo that shows some of the charm of the Panhandle while remembering the days of speakeasies and prohibition